"OUR CITY IS IN A STATE OF EMERGENCY"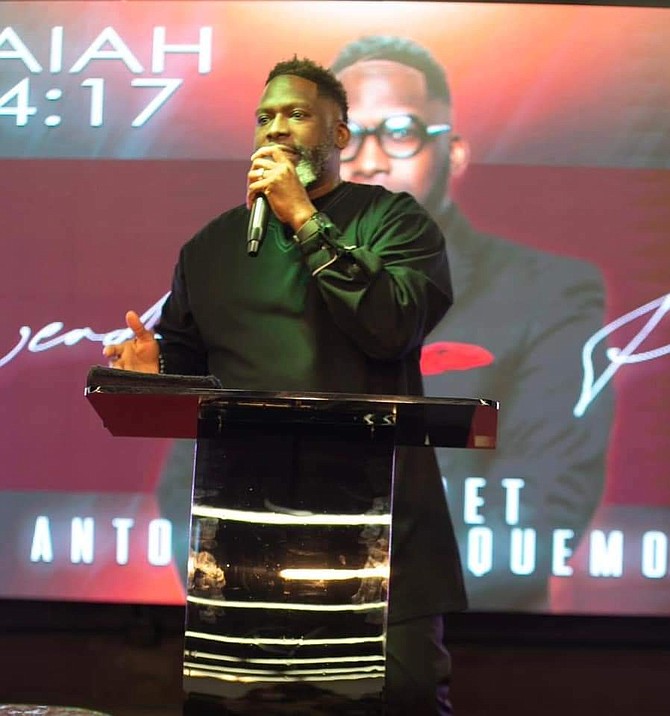 ---
PASTOR ANTONIOM ROCQUEMORE SENDS OUT CLARION CALL FOR 
"DESPERATE PRAYER FOR CHICAGO"
"CHICAGO IS A CITY IN DIRE TROUBLE"
Sunday, September 12th, 2021 @ 8:45 AM
6300 S. Lake Shore Drive, Chicago, Illinois
(East Hayes Drive at Lake Michigan)
Antonio Rocquemore- Senior Pastor of the Powerhouse International Ministries of Chicago- will lead a coalition of Faith Leaders, Church Congregants, Community Leaders, and businesspersons in mass beachside prayer in response to the enormous crime and political chaos in Chicago.
"It has become increasingly embarrassing to witness the chaotic state of our beloved city. People from all walks of life have now wondered, are we a city of lawlessness, both politically and criminally? As leaders we have lost faith in some of our major government leaders. We must now continue to pray in a desperate fashion for our children, our women, and seniors." says Pastor Rocquemore
Congregants from numerous churches and over 2000 people have responded favorably to Pastor Rocquemore's call to join in a mass prayer along the beach at Lake Shore Drive and 63rd Street. The one-hour prayer will focus on the current state of local government, the reduction of crime and the promotion of economic opportunities for the poor and downtrodden.
Pastor Rocquemore adds, "I have grown increasingly frustrated with burying innocent people who have fallen to this horrible plague of violence in Chicago. Its apparent that the faith believers of Chicago must increase their prayer lives to get through this difficult time. This is a historic event given that we are responding primarily to the ugliness of crime and other negative factors of Chicago."
---