---
---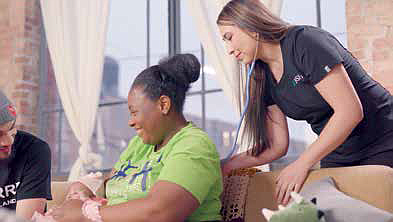 Program helps parents of newborns
A Chicago Department of Public Health program provides free, in-home nurse visits to parents with newborns. Family Connects Chicago was launched in 2020 and is available to families in Chicago who deliver babies at eight hospitals throughout the city.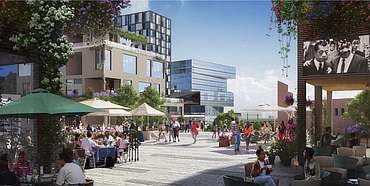 An update on the Woodlawn Central Plan
The Woodlawn Central Master Plan was created as ...
FROM ADVERSITY TO VICTORY: DIXMOOR VIKINGS 11U AND 10U TEAM EYE SUPER BOWL GOLD IN ORLANDO, FLORIDA
The Dixmoor Vikings 11U and 10U Pop Warner ...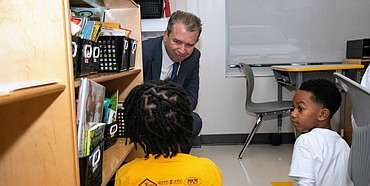 Chicago Public Schools Engages with Parents and Community ...
Chicago Public Schools CEO Pedro Martinez has been ...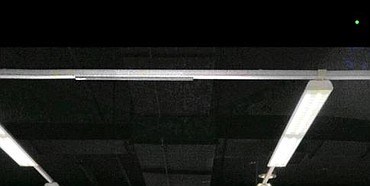 Educator Develops App for School Safety
Shagmond Lowery came up with the idea for ...
---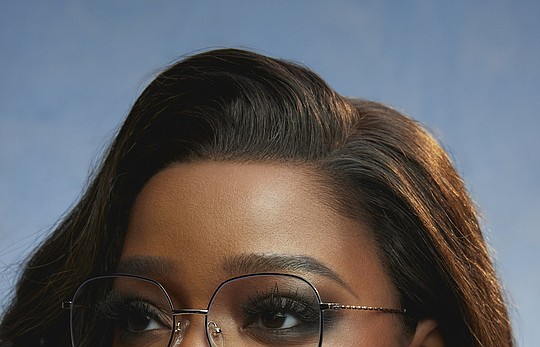 Keke Palmer's "Cool Glam" Eyewear Collection with Zenni® ...
Zenni Optical, the world's leading online eyewear retailer, and Emmy® Award-winning actress, musician, producer and style icon, Keke Palmer, are back with their newest eyewear drop, just in time for the holiday season. Aptly named "Cool Glam," the collection represents Palmer's fearless and show-stopping attitude, offering practical fashion fused with glamor.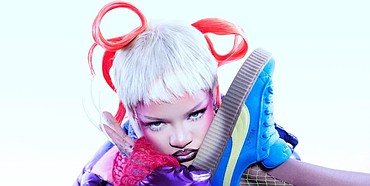 Rihanna's Creeper is Back
Rihanna's iconic creeper is finally back. But this time, it's bigger, bolder and phatter than ever. Imagined, designed, and named ...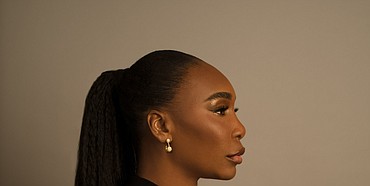 TENNIS CHAMPION VENUS WILLIAMS JOINS REINSTEIN ROSS GOLDSMITHS ...
Reinstein Ross, the distinguished jewelry brand renowned for its exquisite brushed gold creations in iconic custom gold alloys and rare ...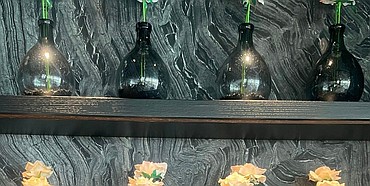 Azazie and The Bachelorette Star, Charity Lawson, Collaborate ...
Azazie, the leading direct-to-consumer bridal and special occasion dress brand, is thrilled to announce that Charity Lawson, beloved star of ...
Music Icon Chaka Khan Launches First Fragrance
HSN®, a leader in livestream shopping and video storytelling, today announced the highly anticipated launch of Chaka Khan's debut fragrance, ...
---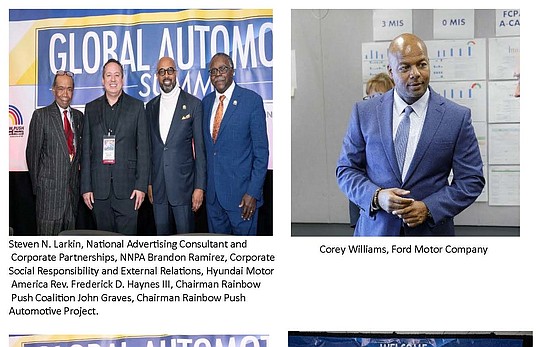 Rainbow PUSH Global Automotive Summit 2023 scores high ...
In Detroit in 1998, Rainbow PUSH launched its Automotive Project. The purpose today remains the same as over two decades ago: to work with automotive manufacturing companies to ensure African Americans and other people of color have access to opportunities at every level of the industry.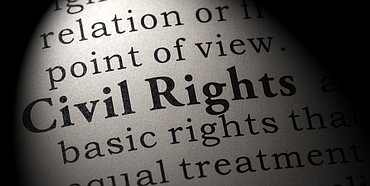 We Will Never Forget
On November 18, 1978, an inexplicable act of ...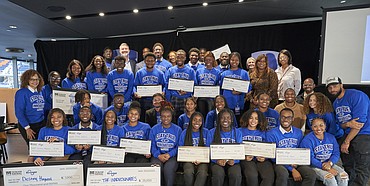 Kroger Foundation and Thurgood Marshall College Fund Collaborate ...
The Kroger Co. (NYSE: KR) Foundation announced the ...
---
Chatham
Hyde Park
South Suburban
Southend
Weekend
CST Weekly