---
---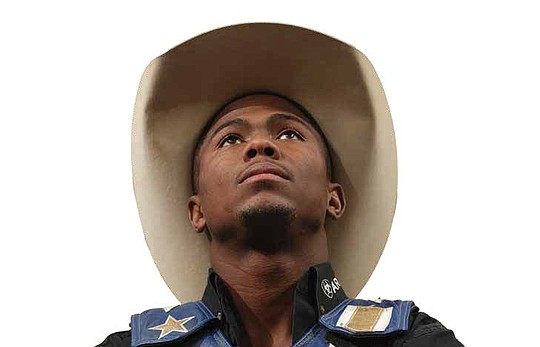 YOUNG PROFESSIONAL BLACK BULL RIDER COMPETES AT TOP LEVEL
Ezekiel Mitchell wanted to be a bull rider. He was always fascinated by the rodeo and the sport of bull riding. His father was a 'Horse Dentist', and he would go to shows with him. When the opportunity presented itself at the age of 15 for him to compete as a bull rider, he took it.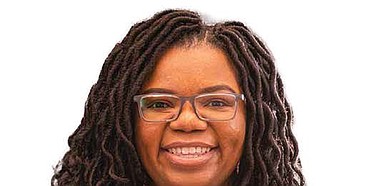 The Discover Customer Care Center of Chatham progress is on track
Discover made a commitment to hire employees within ...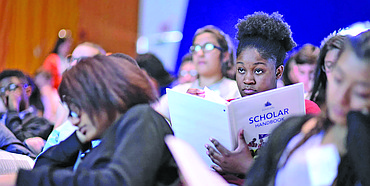 Applications are being accepted for the next graduating call of the Chicago Scholars
The Chicago Scholars has opened the application process ...
THE MORGAN PARK COMMONS RECEIVES PART OF MORE ...
The Far South Community Development Corporation and The ...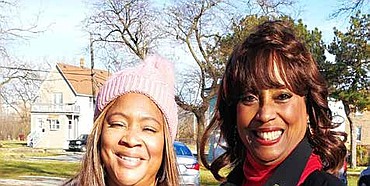 Dozens Of Families In Chicago Heights Are Provided ...
Highlighting the needs of struggling families, the faith ...
---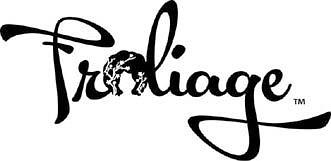 Froliage Is Redefining Black Hair Care
Black hair is not simply jus hair, and Froliage knows it. Born from the urgency to create safe, accessible hair care products for black hair, Froliage is officially launching to revolutionize the hair care industry.
Athleisure and Vintage-Inspired Fashion Top Eyewear Trends in ...
Approximately 164 million adults in the United States wear glasses to see clearly, according to The Vision Council, and that ...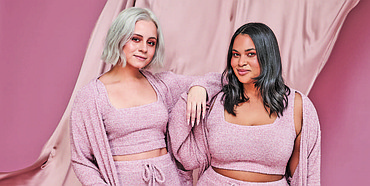 Social Media Creators Partner With Jenni for Exclusive ...
Social media influencers and viral fashion creators Denise Mercedes and Maria Castellanos launched a limited-edition exclusive capsule collection with Jenni, ...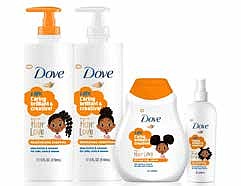 Dove and Matthew A. Cherry Team Up to ...
Dove and Academy Award-winning filmmaker and CROWN Act advocate Matthew A. Cherry announce an official partnership to ensure the next ...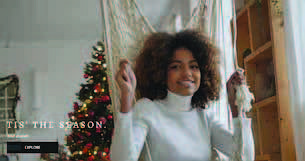 Shop Style Shark Features Massive Christmas Sale
Woman-owned online fashion retailer Shop Style Shark announces huge Christmas sale event. At Shop Style Shark, our goal is to ...
---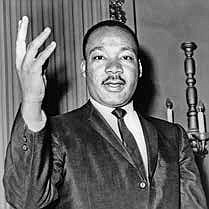 Leaders reflect on DR. KING'S IMPACT
The Rev. Dr. Martin Luther King Jr. has been an influence and inspiration for people from elected officials to community activists. A prolific speaker and civil rights leader, Dr. King was born on Jan. 15, 1929. The Dr. Martin Luther King, Jr. Day was first observed as a federal holiday in 1986.
American Legacy Network Adds Black History Uncovered Collection
American Legacy Network (ALN) announced that now through ...

Nielsen's 2021 African American Consumer Report Explores Black ...
Nielsen continues to dedicate itself to telling the ...
---
Chatham
Hyde Park
South Suburban
Southend
Weekend
CST Weekly