---
---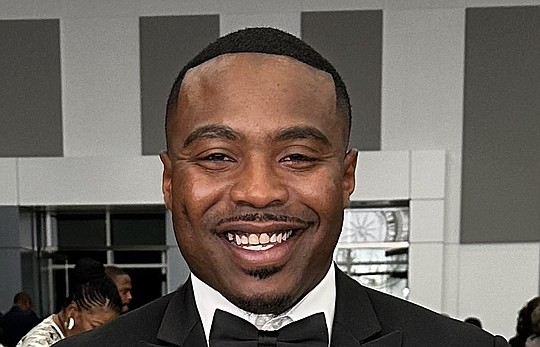 Community organizer serving on new Police District Councils
Joseph Williams, Executive Director and Founder of Mr. Dad's Father's Club, was born and raised on the South Side of Chicago. He is a husband, and father to six children. He was recently elected to the 7th District for the Police District Councils. Williams was also a member of the Local School Council, starting when he was 21-years old. He is transitioning into different roles to continue his engagement in the community.
Architects design homes for infill spaces
The Chicago Architecture Center, Department of Planning and ...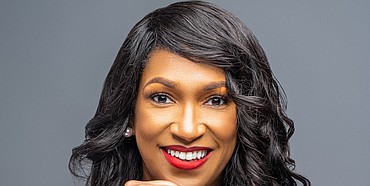 PRESIDENT AND CEO OF CHICAGO FOUNDATION FOR WOMEN WANTS TO TRANSFORM PEOPLE'S LIVES
Felicia Davis Blakley has spent the bulk of ...
Mahogany Browne talks 'Chlorine Sky'
Mahogany Browne is the author of "Chlorine Sky," ...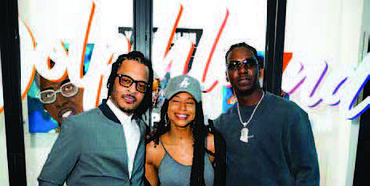 DOLPHLAND POPS UP IN CHICAGO
There's a new Pop-Up Coming to the space ...
---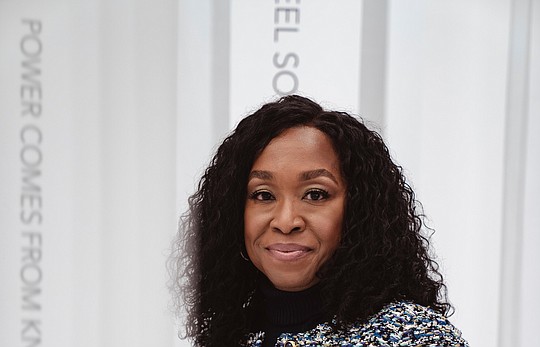 St. John Announces Shonda Rhimes in #OwnYourPower for ...
After six decades of dressing the world's most esteemed women, St. John proudly introduces the #OwnYourPower campaign featuring Shonda Rhimes to celebrate a unique sisterhood of incredible women doing extraordinary things. The partnership coincides with St. John's Spring 2023 Collection, a new season of great American design from the iconic knitwear fashion house.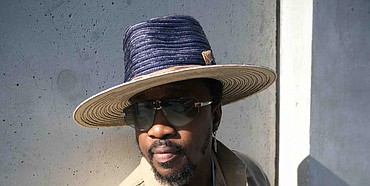 ANTHONY HAMILTON PARTNERS WITH FRANCES GREY FOR THE ...
GRAMMY® Award-winning, multiplatinum singer, songwriter, producer, and actor Anthony Hamilton has announced his partnership with luxury millinery hand-crafted fashion brand ...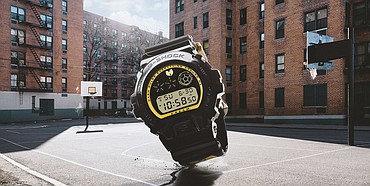 G-SHOCK AND WU-TANG CLAN RELEASE SECOND LIMITED EDITION ...
The GM6900WTC22-9 celebrates Wu-Tang Clan's 30th anniversary, nearly half a century after the culture-disrupting hip-hop genre was birthed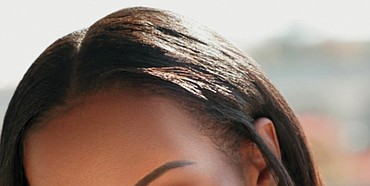 BLOOMINGDALE'S ANNOUNCES THE CAROUSEL @ BLOOMINGDALE'S: FEMALE FOUNDERS ...
Bloomingdale's announced The Carousel @ Bloomingdale's: Female Founders Curated by Tika Sumpter – a celebration of female entrepreneurs in honor ...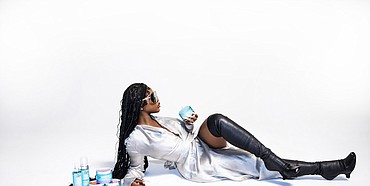 KISS Colors & Care Announces Rap Sensation JT ...
KISS Colors & Care, an award-winning textured hair brand, is thrilled to announce its newest brand partner, international rapper, songwriter, ...
---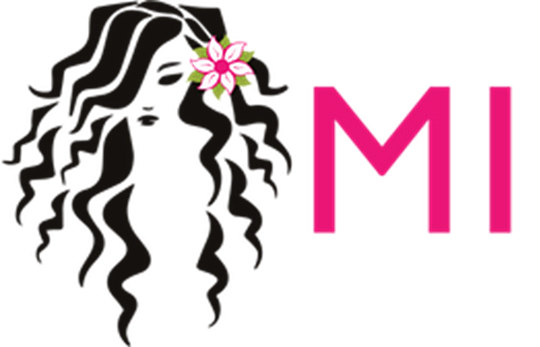 MIELLE ORGANICS JOINS P&G BEAUTY IN A MAJOR ...
P&G Beauty and Mielle Organics®, a popular textured hair care brand rooted in natural ingredients, announced recently that it will join P&G Beauty, pending regulatory approval, further expanding access to healthy hair products and services for Black women around the world.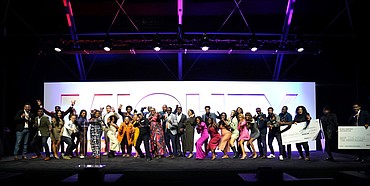 BLACK AMBITION ANNOUNCES THE HIGHLY ANTICIPATED THIRD ANNUAL ...
Black Ambition is a non-profit initiative founded by ...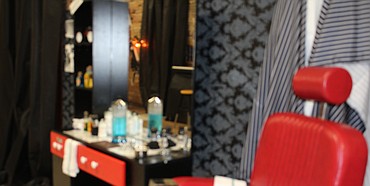 Elementary School Recreates Black Wall Street
The Students and staff at Fernwood Elementary School ...
---
Chatham
Hyde Park
South Suburban
Southend
Weekend
CST Weekly