---
---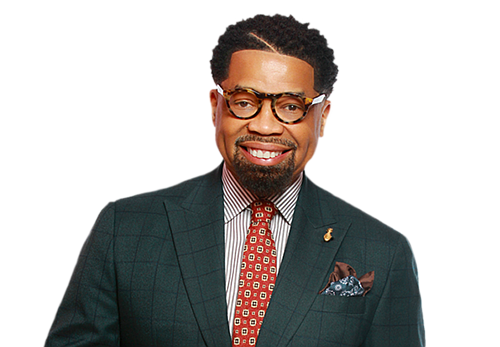 Pastor John Hannah and New Life Covenant Church SE Host 3-Day Grand Opening Celebration for New Temple Church Major Revitalization Project in Greater Grand Crossing Community Opens!
Pastor John Hannah, senior pastor at New Life Covenant Church SE, will host Grand Opening Celebration to kick off the opening of new church and performance arts facility "The Temple." The 3-day Celebration will take place September 28, 29 and 30th, 2021. The New Temple facility is located 7621 S. Greenwood Avenue; Chicago, Illinois.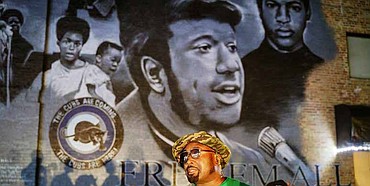 The Son Of Revolutionary Activists Keeps father's legacy alive
August 30 would have been Fred Hampton's 73rd ...
Oooh Wee! It Is! Restaurant expands to Beverly and Wicker Park
Mark Walker has been in the retail business ...
CVS ALUMNI DONATE MONEY TO THE SCHOOL'S ATHLETIC ...
The CVS Alumni Association answered the call from ...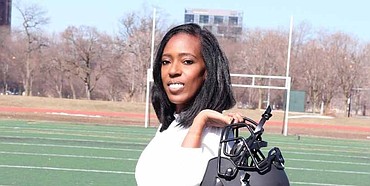 WOMAN ATHLETE CREATES PODCAST FOR STUDENT ATHLETES
Michelle Dunham, who also is known as MissFitt, ...
---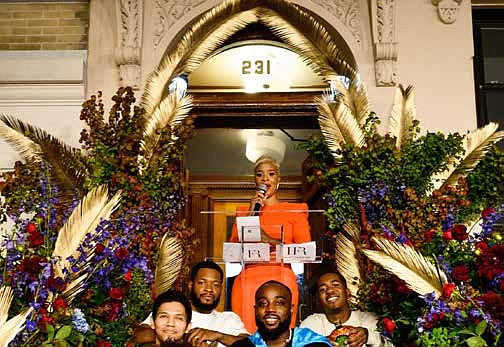 Crown Royal Regal Apple And Harlem's Fashion Row ...
Crown Royal Regal Apple and Harlem's Fashion Row (HFR) – a premier agency creating a bridge between brands and designers of color in the fashion industry — united on Tuesday evening for HFR's New York Fashion Week Style Awards, Runway Show and After-Party. Committed to empowering the next generation of artists and creatives, Crown Royal Regal Apple collaborated with HFR's 501(c)(3) nonprofit, ICON360, to award four $10,000 grants to emerging Black designers that help push culture forward in innovative, new ways.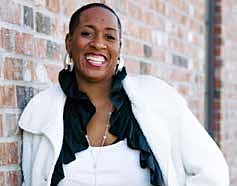 Fashion Meets Food
Custom fashion design comes together with custom personal chef deliciousness on October 24 in Atlanta on National Food Day, when ...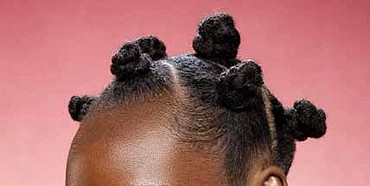 Bumble and bumble Expands Its Hairdresser's Invisible Oil ...
Bumble and bumble, the authority in professional hair care and styling products, introduces the Hairdresser's Invisible Oil Ultra Rich collection, ...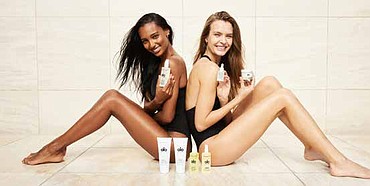 Alo Yoga Partners With IMG To Bring Wellness ...
Alo Yoga (Alo), a leading activewear and lifestyle brand, today announces its commitment to bringing yoga and mindful movement as ...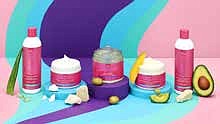 Luster's Pink Moisture Maintenance Collection Adds Five New ...
Luster's Pink, the leading manufacturer of premium personal care products providing daily maintenance and styling solutions for all hair types ...
---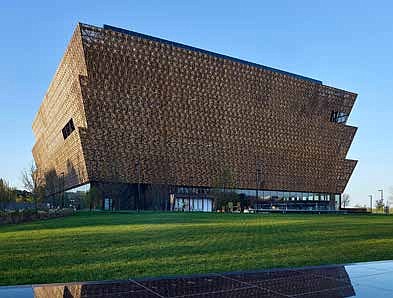 National Museum of African American History and Culture ...
In September, the Smithsonian's National Museum of African American History and Culture will celebrate five years as the nation's largest cultural destination dedicated to exploring the African American story and its impact on history. After operating virtually for 10 years, the museum opened on the National Mall Sept. 24, 2016.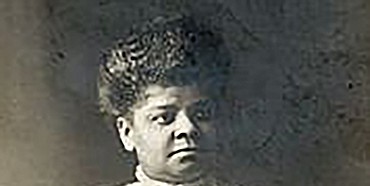 IDA B. WELLS A CHICAGO STORIES Special Premiering ...
There are few Chicago historical figures whose life ...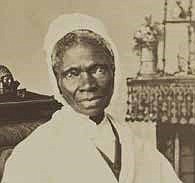 CBCF Announces the Sojourner Truth Legacy Project Virtual ...
The Congressional Black Caucus Foundation, Inc. (CBCF) recently ...
---
Chatham
Hyde Park
South Suburban
Southend
Weekend
CST Weekly