---
---
Local chapter of national organization strives to inspire girls
Girls Inc. of Chicago was founded in 2017 as the local chapter of Girls Inc, a national organization that was founded in 1865. The mission is to inspire all girls to be strong, smart and bold, which is done through direct advocacy.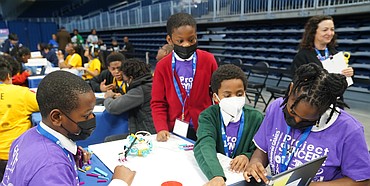 ENpowered Games help students solve challenges with STEM centered exercises
Cheers and the sound of clapper toys and ...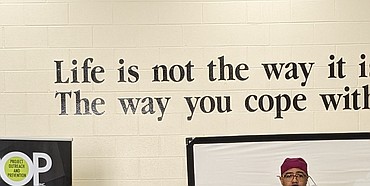 Peace, Unity & Love Tour inspires young people
Doctors, crime prevention practitioners and community organizations are ...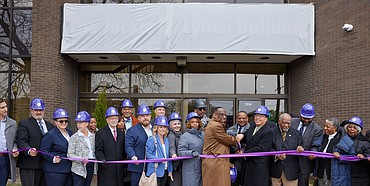 Gift of Hope dedicates building to Jack Lynch
Gift of Hope Organ & Tissue Donor Network ...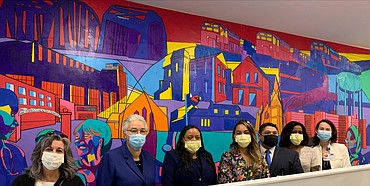 Mural Unveiled at Blue Island Health Center
When Lorelei Pement set out to create the ...
---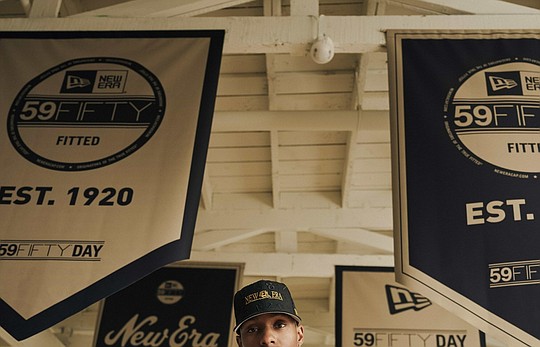 59FIFTY Day Celebrates Global Influence of New Era's ...
It's the official cap of Major League Baseball, the National Football League and National Basketball Association. It's a cultural icon that has been celebrated in music, featured on screen and stage, and graced runways and red carpets.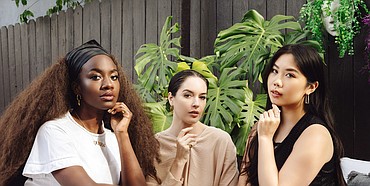 New Jewelry Brand, ZAM Jewelry, Telling People To ...
Launched in March 2023, ZAM Jewelry is a black-owned, women-owned business creating bold jewelry in eye-catching designs inspired by a ...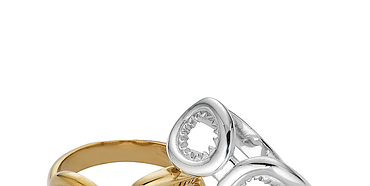 KIL N.Y.C. Releases Dentata, Jewelry Inspired by the ...
All over the world, cultures have created myths about women with teeth in their vagina. These have resulted in the ...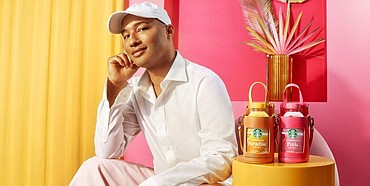 Starbucks and Brandon Blackwood team up to launch ...
To celebrate the recent release of RTD Starbucks® Pink Drink and Starbucks® Paradise Drink, two new bottled beverages inspired by ...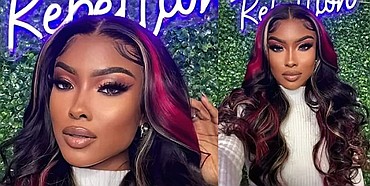 Introducing Julia Hair Wig Brand
Julia Hair as a brand combines beauty, fashion, and quality with all kinds of women's hair. Hence, grabbing human hair ...
---
Brandon Johnson was sworn in as the 57th ...
When Brandon Johnson's name was announced, people at the UIC Pavilion stood to their feet and cheered, and chants of "Brandon" rang out. Then, there were chants of "CTU," followed by "SEIU." Mayor Brandon Johnson's swearing-in ceremony took place on Monday, May 15th, with dignitaries and residents in one room to celebrate a changing of administration that many are hopeful will bring unity and inclusion.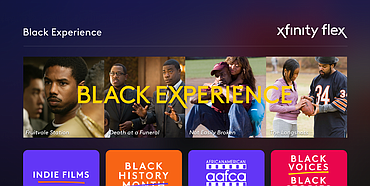 COMCAST'S BLACK EXPERIENCE ON XFINITY AWARDS $1 MILLION ...
"The Black Experience on Xfinity has been a ...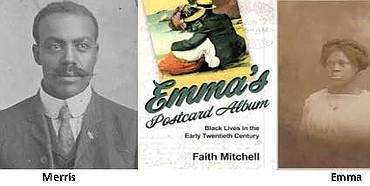 A NEW BOOK, EMMA'S POSTCARD ALBUM, PORTRAYS RACISM ...
In a new book, Emma's Postcard Album, Black ...
---
Chatham
Hyde Park
South Suburban
Southend
Weekend
CST Weekly