---
---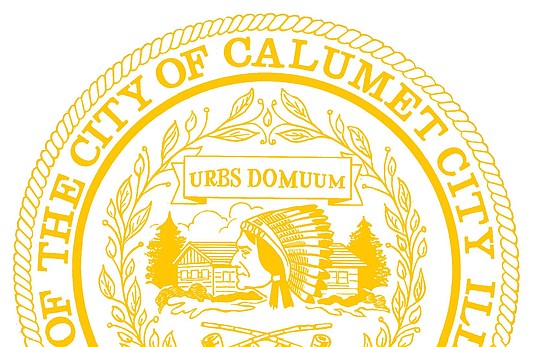 Calumet City Illinois To Hold Public Outreach On Riverside Drive Infrastructure Improvements
The City of Calumet City Illinois to hold a Public Outreach to share technical information on infrastructure improvements projects.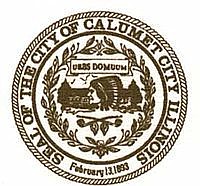 City Of Calumet City Public Notice of Hearing
public Notice- The City of Calumet City will ...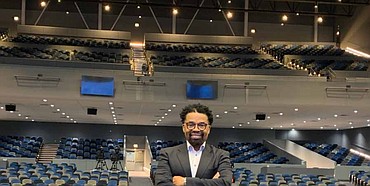 "THE TEMPLE" TO SERVE AS BEACON OF LIGHT
Pastor John Hannah had a vision to create ...
Chicago Urban League Partners With Landmark Development
The Chicago Urban League and Landmark Development are ...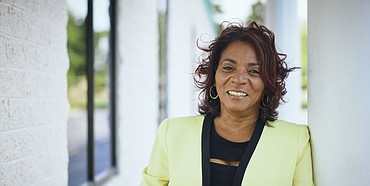 'Sisters Working It Out' Executive Director Beulah Brent ...
October is Breast Cancer Awareness Month. Beulah Brent, ...
---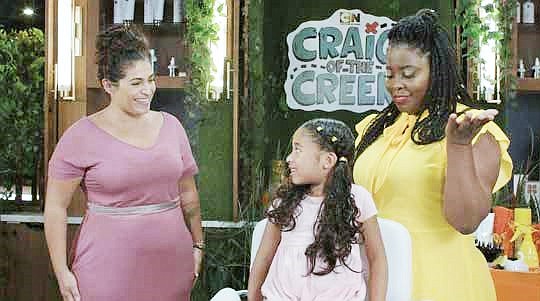 Kim Kimble Celebrates Afro-Latina Hair
Honoring Hispanic Heritage Month and the diversity within Black and Brown communities, the second episode of "My HAIRstory!" debuted at 3 p.m. on Friday, Oct. 15. The three-part hair tutorial featuring styles from Cartoon Network's Emmy-, GLAAD- and NAACP Image Award-nominated series Craig of the Creek is hosted by celebrity hairstylist and Instagram influencer Kim Kimble.
GhostBed and Venus Williams To Launch New Sleep ...
The collaboration is designed to highlight the importance of recovery and rejuvenation through a healthy night's sleep. Along with her ...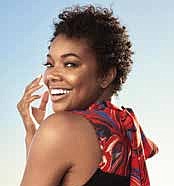 Gabrielle Union Relaunches Fashion Line
Gabrielle Union has relaunched her namesake fashion line with New York & Company under the Saadia Group, a leader in ...
Tanissa Carmon Launches Untourage The Label Denim Collection
On September 12th, Creative Director Tanissa Carmon was front and center at New York Fashion Week with the debut of ...
Crown Royal Regal Apple And Harlem's Fashion Row ...
Crown Royal Regal Apple and Harlem's Fashion Row (HFR) – a premier agency creating a bridge between brands and designers ...
---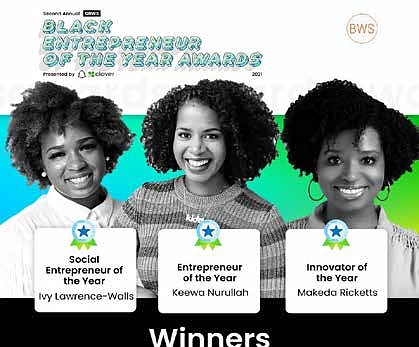 Winners Announced for The OBWS Black Entrepreneur of ...
Official Black Wall Street (OBWS) closes out Black Business Month 2021 with The Second Annual OBWS Black Entrepreneur of The Year Awards presented by Snap Inc. and Clover®. Finalists were selected via an open call for nominations, which were then vetted by the OBWS Team and a panel of Judges. The winners Keewa Nurullah of Kido, Makeda Ricketts of PinkThink, and Ivy Lawrence-Walls of Ivy Leaf Farms were peer-selected via a digital voting platform created for the Awards.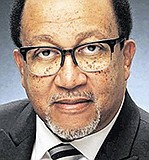 Successful Black American-Owned Business Leaders Unfairly Targeted
There is an old African proverb that captures ...
Though some celebs spread misinformation as the Black ...
Entertainers ranging from hip-hop artists "Offset" and Nicki ...
---
Chatham
Hyde Park
South Suburban
Southend
Weekend
CST Weekly