---
---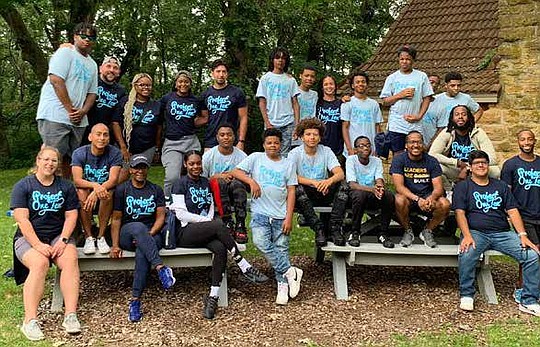 Project OneTen receives $150,000 from NewSchools Venture Fund
Dirrick Butler founded Project OneTen in 2018 with the goal of helping young men of color coming out of eighth grade transitioning into high school. Project OneTen received the $150,000 in unrestricted funding from the NewSchools Venture Fund as part of its Racial Equity investment area. NewSchools Venture Fund Racial Equity investment aims to offer "dream capital" to leaders who are working to address racial inequities in education.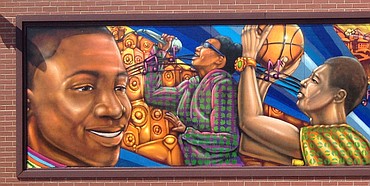 Artist makes his mark with murals
The brightly colored murals that Rahmaan 'Statik' Barnes ...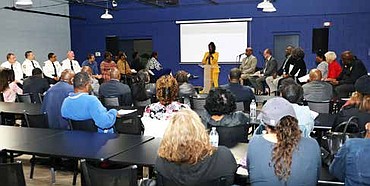 LYNWOOD BOASTS ABOUT ECONOMIC DEVELOPMENT PROJECTS FOR 2023
The Village of Lynwood, President Jada Curry was ...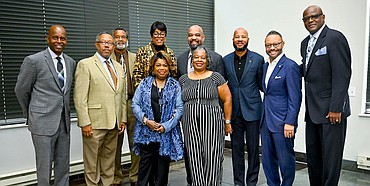 Proposed Bronzeville Trail moves forward
John Adams, Esq., was walking through Bronzeville and ...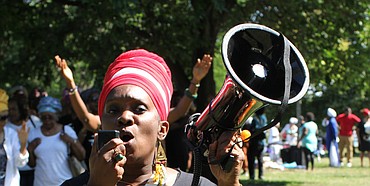 Pilar Audain is a leader in the trenches ...
Pilar Audain believes a household is as strong ...
---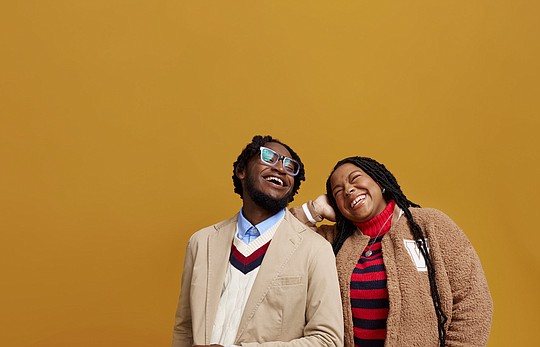 Macy's Honors Black Stories and Creators in Celebration ...
This February, Macy's continues its commitment to the Black community through "Black History. Black Brilliance." with a give-back campaign with UNCF, the nation's largest and most effective minority education organization, benefitting scholarships and historically Black colleges and universities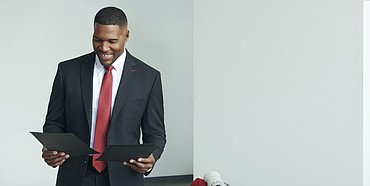 MEN'S WEARHOUSE AND MICHAEL STRAHAN™ LAUNCH CUSTOM SUITING ...
Men's Wearhouse, the largest specialty menswear retailer in the U.S. for 50 years, announced the launch of the Michael Strahan™ ...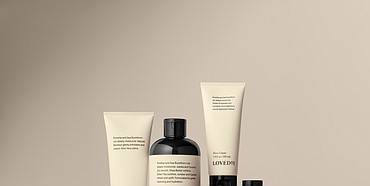 John Legend Announces Loved01 - Affordable Skincare for ...
Award-winning singer-songwriter, entrepreneur and activist John Legend announces the launch of Loved01, a unisex skincare brand formulated in partnership with ...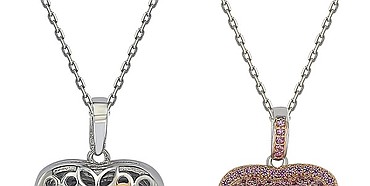 Suzy Levian Reveals the Story Behind the Secret ...
he jewelry industry is known for its multi-generational ties, where traditions and legacies are passed down to children and grandchildren. ...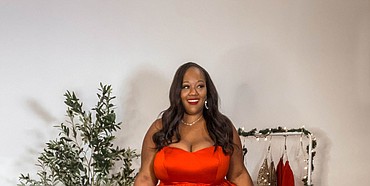 David's Bridal Announces Brand Partnership with Kristine Thompson ...
David's Bridal, the nation's leading bridal and special occasion authority and popular fashion blogger, plus size influencer, and bride-to-be, Kristine ...
---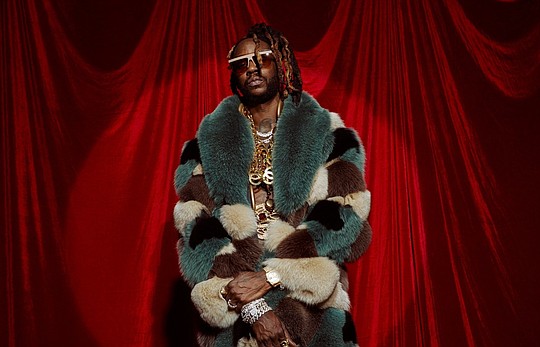 2 Chainz to Headline 2023 Honda Battle of ...
Multi-platinum, Grammy Award®-winning hip hop artist 2 Chainz will perform at the 2023 Honda Battle of the Bands (HBOB), Feb. 18 at Alabama State University (ASU), the first time the nation's premier showcase for Historically Black Colleges and Universities (HBCU) marching bands and dance teams has been held on an HBCU campus. As one of ASU's most famous alumni, 2 Chainz will take the stage during the halftime show, celebrating Black culture and musical excellence.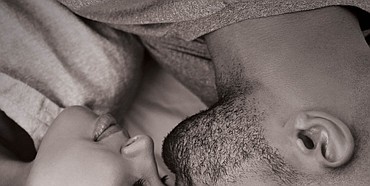 Licensed Family Therapist Releases Debut Book "INTO-ME-SEE" to ...
Over four years in the making, Charleston, SC-based ...
NAACP Files a Supreme Court Brief to Support ...
Recently, the NAACP and a historic coalition of ...
---
Chatham
Hyde Park
South Suburban
Southend
Weekend
CST Weekly