Latest News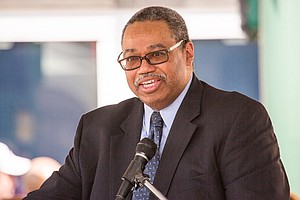 The Chicago Transit Authority (CTA) has received the highest honors in the North American public transportation industry: the Outstanding Public Transportation System Award and the Outstanding Public Transportation Manager Award, from the American Public Transportation Association (APTA).
Nicor Gas enables equitable economic opportunity
Nicor Gas is committing to enable equitable economic impact opportunities across Illinois through organizations and efforts that advance education, job ...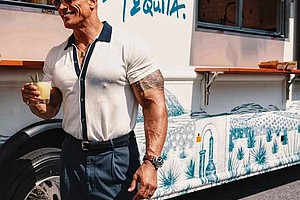 Teremana, Dwayne Johnson's small-batch handmade tequila, announces The Great American Mana Mobile Road Trip. Inspired by The Rock's famous phrase "MANA. GRATITUDE. TEQUILA.", the Mana Mobile will travel the country, visiting towns, communities, and cities to "Bring the Mana."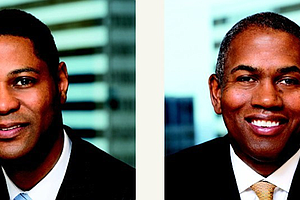 On July 1, Channing Capital Management, LLC (Channing) launched its first publicly traded mutual fund, the Channing Intrinsic Value Small-Cap Fund (Ticker: OWLLX). The investable universe is primarily domestic small capitalization stocks with a focus on quality companies that the ...