---
---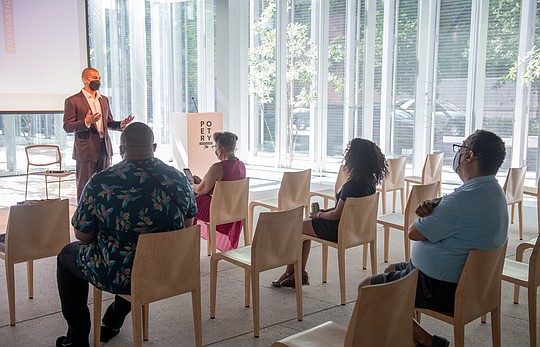 Poetry Foundation welcomes people back to their building
The Poetry Foundation, located at 61 W. Superior, opened it doors to the public for the first time since the pandemic on Tuesday, June 14th. It was an opportunity for people to meet Adrian Matejka, the new editor of Poetry Magazine.
"CHICAGO MOVES" PROVIDES RELIEF TO NEARLY 45,000 RESIDENTS IN FIRST TWO WAVES OF LOTTERY SELECTIONS
Mayor Lori E. Lightfoot has announced that approximately ...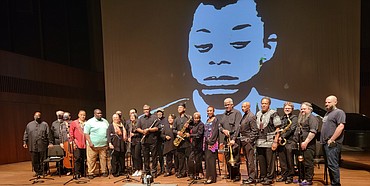 2nd Year of Z Fest celebrates life of talented artist
Taalib-Din Ziyad knew when his son Saalik Ahmad ...
2022 Chicago Dancemaker in Residence wants to demystify ...
Dixon has been named the 2022 Chicago Dancemaker ...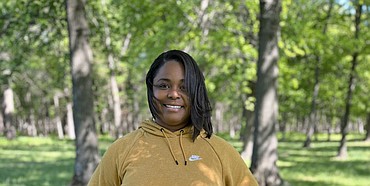 Hike 4 The Culture Event seeks to support ...
Alicia Brown wanted to host an event that ...
---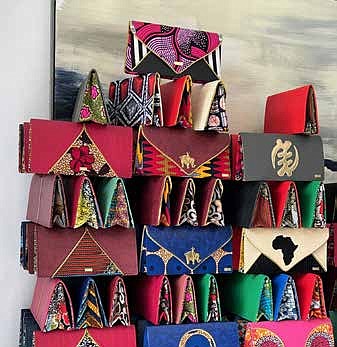 Kua Designs Pops-Up Across America
Kua Designs will host a pop-up tour across the United States in five major cities including Atlanta, Miami, Los Angeles, New York City, and Washington, D.C., bringing their culture meets cosmopolitan handbags and jewelry from the vibrant African city of Accra, Ghana this summer.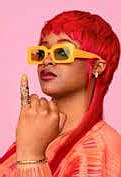 Banter by Piercing Pagoda appoints artist Tierra Whack ...
Banter by Piercing Pagoda announced Grammy- nominated rapper, songwriter, and artist Tierra Whack as the brand's first-ever Creative Director. This ...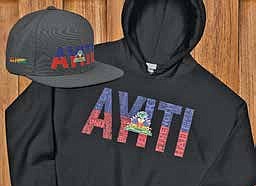 Black Culture T-shirts Company Adds African Pride Shirts ...
Lex Pyerse Clothing announced this week the launch of several African and Caribbean inspired apparel that is meant to empower ...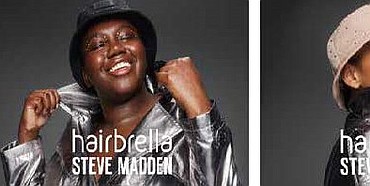 STEVE MADDEN ANNOUNCES COLLABORATION WITH HAIRBRELLA TO "SHINE ...
Steve Madden, one of the leading names in fashion footwear and accessories, has collaborated with Atlanta-based accessories company Hairbrella to ...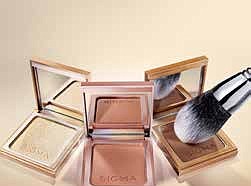 Sigma Beauty Is Serving Your Flawless Flush
Sigma is starting the summer strong with new and beloved shades of blushes, bronzers, and highlighters. These pressed powders are ...
---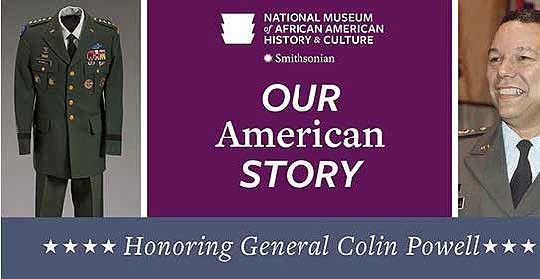 The National Museum of African American History and ...
The National Museum of African American History and Culture (NMAAHC) is proud to present the next page from Our American Story, an online series for Museum supporters. We offer these stories to honor and celebrate the African American experience, share an immensely rich history and culture, and inspire and sustain our community as we move toward the future together.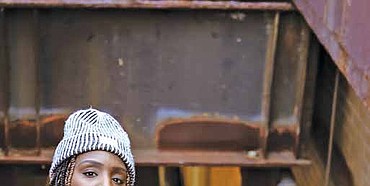 Independent Filmmaker's latest project explores sisterhood and rebuilding ...
Sanicole's godmother got her a camera when she ...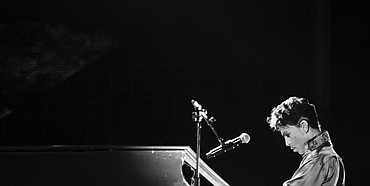 Prince: The Immersive Experience aims to show artists' ...
Prince: The Immersive Experience is coming to Chicago ...
---
Chatham
Hyde Park
South Suburban
Southend
Weekend
CST Weekly