---
---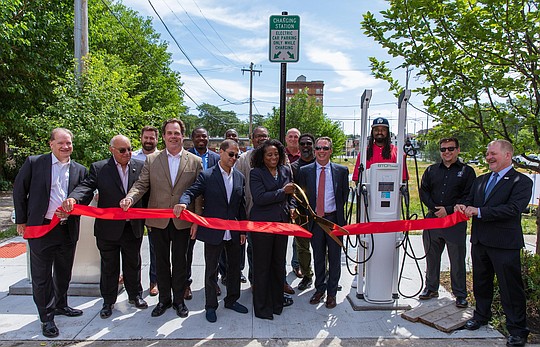 The Bronzeville Community Gets An EV Charging Station
The State of Illinois is making monumental strides in efforts to go green. One of the ways that the state has been making efforts to go green is by pushing for the use of Electrical Vehicles(EVs). Commonwealth Edison Company (ComEd) is one of the major players in the movement. ComEd is one of the country's largest utility holders, providing electrical services across northern Illinois for over 100 years.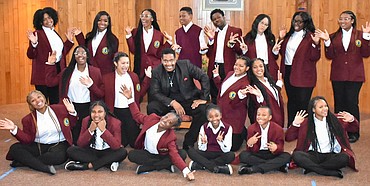 The Soul Children of Chicago Celebrates 40 Years
The Soul Children of Chicago began as a ...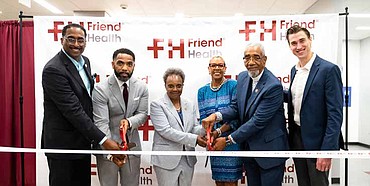 FRIEND HEALTH OPENS IN WOODLAWN
The $43 million project includes a two-phase medical ...
Pullman Culver's receives award
Baron Waller is the owner/operator of three Chicago ...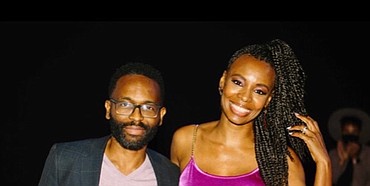 'THE TAM & KEVIN SHOW' REFLECTS LIFE, WITH ...
Tamberla Perry and Kevin Douglas have been married ...
---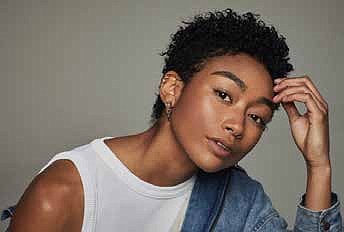 göt2b® announces Actor & Philanthropist Tati Gabrielle as ...
Henkel's göt2b® hair color and styling brand announces an exciting collaboration with Actor & Philanthropist Tati Gabrielle, best known for her screen-stealing acting role in Season 3 of the Netflix hit series "You." Tati has been recognized as one of Forbes' "Hollywood 30 Under 30" and is committed not only to her craft as an actor, but also to her passion for philanthropy. Tati has never been one to shy away from expressing herself, whether it's through fashion, giving back to others or advocacy of causes she believes in.
A New Funding Round led by Cleveland Ave, ...
Mayvenn, a beauty-tech company with a network of over 50,000 hair stylists nationwide, announced a $40m Series C round led ...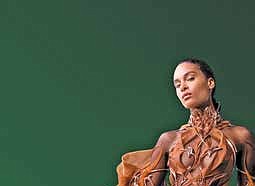 Magnum ice cream Partners with Cindy Bruna and ...
Magnum icecream, the chocolatiers of ice cream, has partnered with luxury Dutch fashion designer, Iris Van Herpen – one of ...
TIAA, Azzi Fudd and Curry Brand Collab on ...
TIAA is once again working alongside top athletes to spotlight the startling reality that women have an average of 30 ...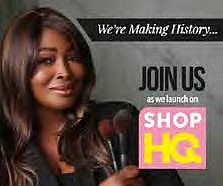 GLAMAZON Beauty first Black-owned brand to launch on ...
Legendary beauty icon Kim Baker is made history with the launch of her GLAMAZON Beauty cosmetic line on ShopHQ on ...
---
BYRON ALLEN'S ALLEN MEDIA GROUP ACQUIRES BLACK NEWS ...
Byron Allen's Allen Media Group (AMG) is proud to announce that the Northern District of Florida, Tallahassee Division of the United States Bankruptcy Court, (Case No. 4:22-bk-40087- KKS) issued an order approving the sale of "substantially all of" Black News Channel (BNC) "assets free and clear of all liens, claims, encumbrances and interests" to AMG's networks division. AMG is acquiring BNC out of bankruptcy for $11 million from billionaire Shahid Khan, owner of the NFL's Jacksonville Jaguars franchise. Khan invested over $100 million into BNC.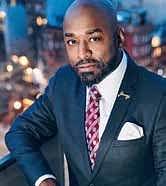 The 1st Platinum Selling Hip Hop Artist to ...
Hip Hop was born nearly 50 years ago ...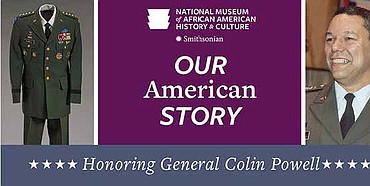 The National Museum of African American History and ...
The National Museum of African American History and ...
---
Chatham
Hyde Park
South Suburban
Southend
Weekend
CST Weekly