---
---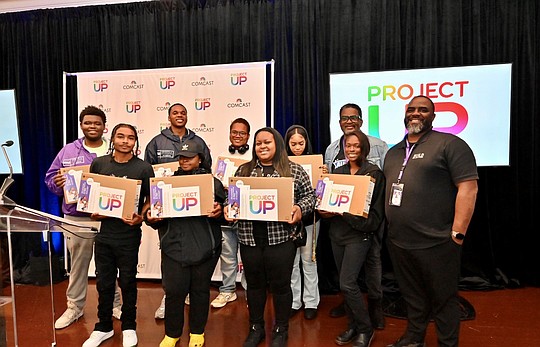 Comcast Announces $250,000 Grant to fund Digital Navigators at 26 Chicago Public Library branches, Plans to Donate 1,000 Laptops to 10 City Non-profits
National and local Comcast leaders joined Chicago Mayor Brandon Johnson and Chicago Public Library (CPL) Commissioner Chris Brown today to announce a $250,000 donation to the Chicago Public Library Foundation to fund digital navigators at 26 city library branches. Digital navigators are professionals who link Chicagoans to resources that can help them build the digital skills needed to succeed in school, participate in the workforce and connect to programs that can help them access and pay for broadband Internet service at home.
LINK Unlimited Scholars Expands Program to Include 7th and 8th Graders
LINK Unlimited Scholars has been in existence for ...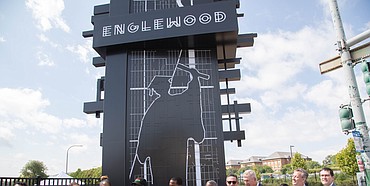 ASPIRE seeks to inspire Englewood community
At the corner of 67th and Wentworth, there ...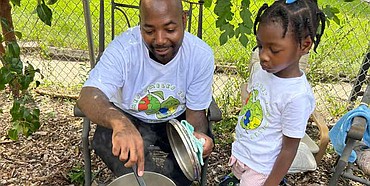 Outdoor gardening program helps children with Autism and ...
A nonprofit on the West side is providing ...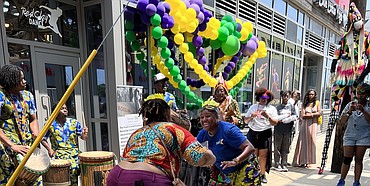 RED CLAY DANCE COMPANY CELEBRATED ITS 15TH ANNIVERSARY ...
Named in 2021 as one of "Chicago's Cultural ...
---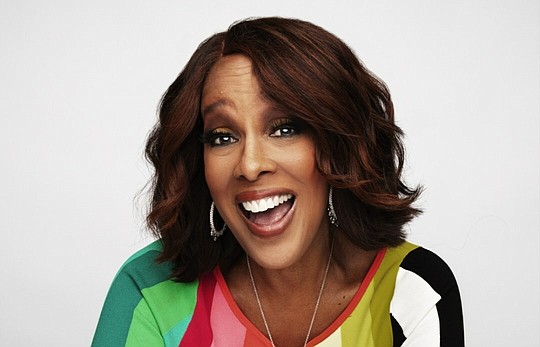 Dress for Success® Worldwide launches its prestigious power ...
Dress for Success® Worldwide is honored to announce the return of Women Who Inspire on September 27, in New York City. Bringing together corporate executives, innovative thought leaders, media, social influencers, and the women Dress for Success serves, this event aims to create practical and sustainable solutions to advance economic opportunities for women.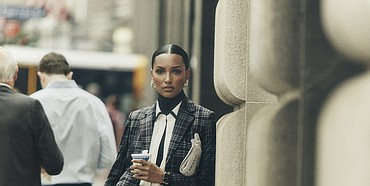 Anne Klein Debuts New Fashion Campaign Featuring Supermodel ...
Iconic American fashion brand ANNE KLEIN marks impactful year with the debut of its new Fall/Winter 2023 fashion campaign featuring ...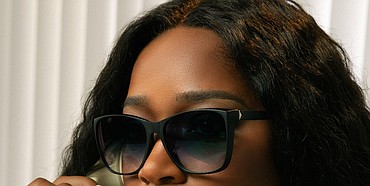 Zenni® Optical Launches "Board Certified" Eyewear Collection, Curated ...
Zenni Optical, the world's leading online eyewear retailer, announced the launch of its "Board Certified" collection, curated in partnership with ...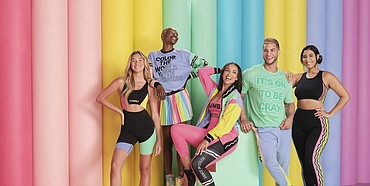 ZUMBA® AND CRAYOLA PARTNER TO LAUNCH "COLORS OF ...
Zumba and Crayola are excited to announce a new partnership and the launch of their "Colors of Kindness" apparel collection. ...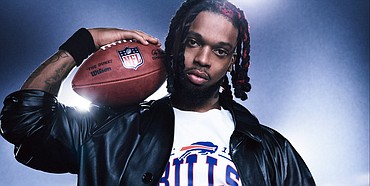 BOSS AND NFL EXPAND ONGOING COLLABORATION TO FEATURE ...
Further solidifying its place in global sports culture, BOSS has once again joined forces with the National Football League (NFL) ...
---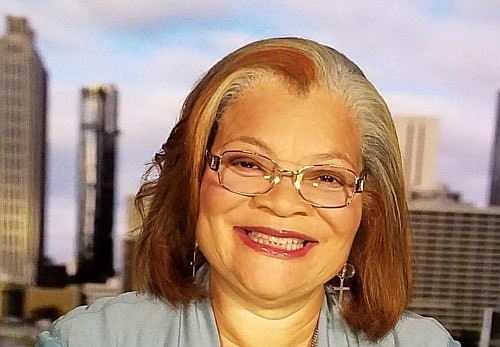 The Good Common Sense to Believe What My ...
This month marks the August 28, 60th anniversary of the March on Washington, where over a quarter million people gathered and heard my Uncle Rev. Dr. Martin Luther King, Jr. - fondly remembered as "Uncle M. L. - deliver his famous "I Have a Dream Speech." "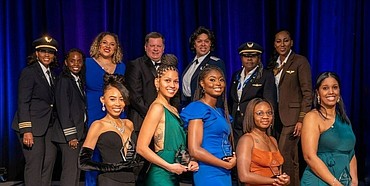 Boeing Announces Scholarships for Pilot Training
Boeing [NYSE: BA] is investing $950,000 in scholarships ...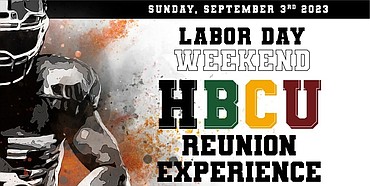 Orange Blossom Classic Announces SNICKERS® as Official Candy ...
The Orange Blossom Classic Committee is excited to ...
---
Chatham
Hyde Park
South Suburban
Southend
Weekend
CST Weekly