---
---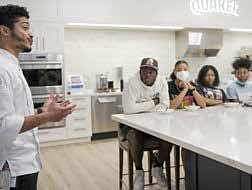 REVERSE MENTORSHIP PROGRAM PILOT TO TAKE PLACE THIS SUMMER
PepsiCo has developed a reverse mentorship program pilot with the goal to build a more equitable workforce, with Black and Hispanic young people from the South and West sides.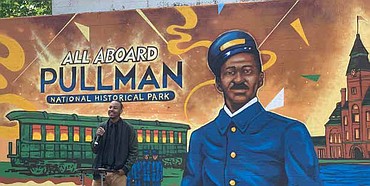 PULLMAN PORTER MURAL UNVEILED
Just steps away from the Pullman National Historical ...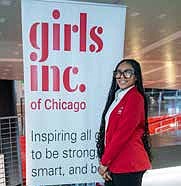 Local chapter of national organization strives to inspire girls
Girls Inc. of Chicago was founded in 2017 ...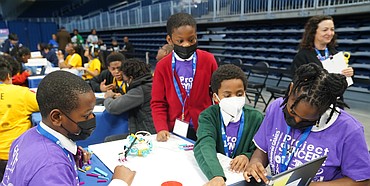 ENpowered Games help students solve challenges with STEM ...
Cheers and the sound of clapper toys and ...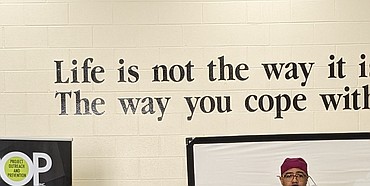 Peace, Unity & Love Tour inspires young people
Doctors, crime prevention practitioners and community organizations are ...
---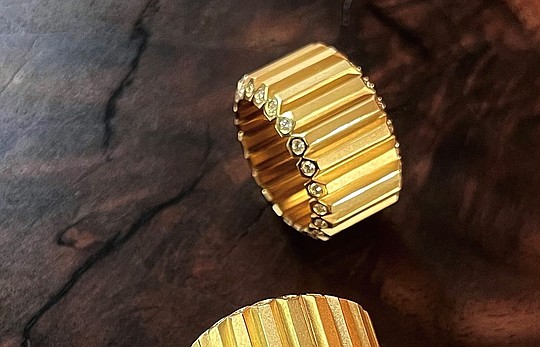 Geoffrey Good's Hex Collection Explores the Beauty of ...
The potential for life is a prominent symbol of the familiar and ancient hexagon. An awe-inspiring shape throughout nature, its symmetrical six sides create balance and harmony: connecting angles, edges, and vertices in a variety of combinations. A classic shape, the hexagon is strong—it fills the area given with no wasted space and holds much weight. This attribute of strength has made the hexagon a staple for the construction of perfect vessels. An homage to the hexagon, its geometric sublimity has inspired the Geoffrey Good Hex Collection.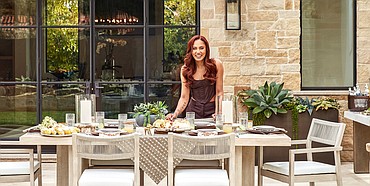 POTTERY BARN LAUNCHES EXCLUSIVE HOME COLLECTION WITH SWEET ...
Pottery Barn, a portfolio brand of Williams-Sonoma, Inc. (NYSE: WSM), the world's largest digital-first, design-led and sustainable home retailer, announced ...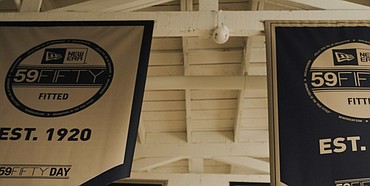 59FIFTY Day Celebrates Global Influence of New Era's ...
It's the official cap of Major League Baseball, the National Football League and National Basketball Association. It's a cultural icon ...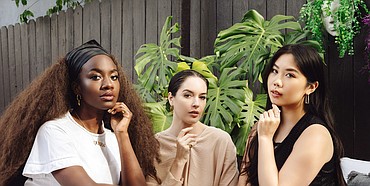 New Jewelry Brand, ZAM Jewelry, Telling People To ...
Launched in March 2023, ZAM Jewelry is a black-owned, women-owned business creating bold jewelry in eye-catching designs inspired by a ...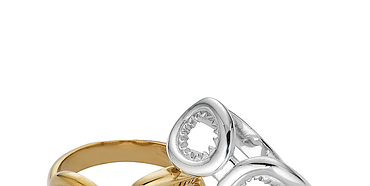 KIL N.Y.C. Releases Dentata, Jewelry Inspired by the ...
All over the world, cultures have created myths about women with teeth in their vagina. These have resulted in the ...
---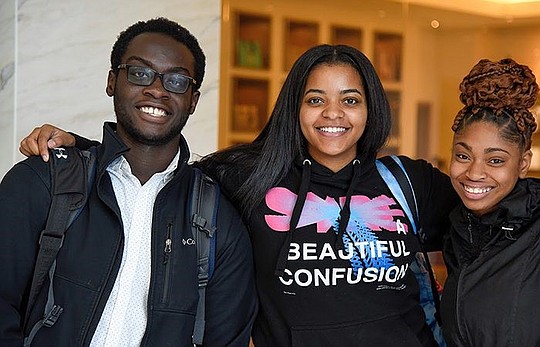 UNCF Launches Expansion of Center for Innovation and ...
Entrepreneurship and innovation are the ways forward to growing wealth in the Black and other communities of color and to advance the progress of the nation.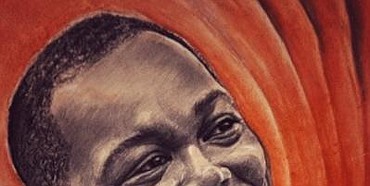 "You Remember Frank London Brown" Exhibition Opening Friday ...
Novelist, journalist, educator. Community leader, public housing activist, ...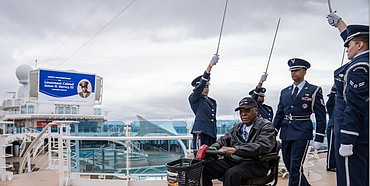 Princess Cruises Salutes Tuskegee Airman with Special 100th ...
With a patriotic salute and special celebration, Princess ...
---
Chatham
Hyde Park
South Suburban
Southend
Weekend
CST Weekly