The Wurl Network Delivers Fashion TV to Samsung TV Plus
5/6/2020, noon | Updated on 5/6/2020, noon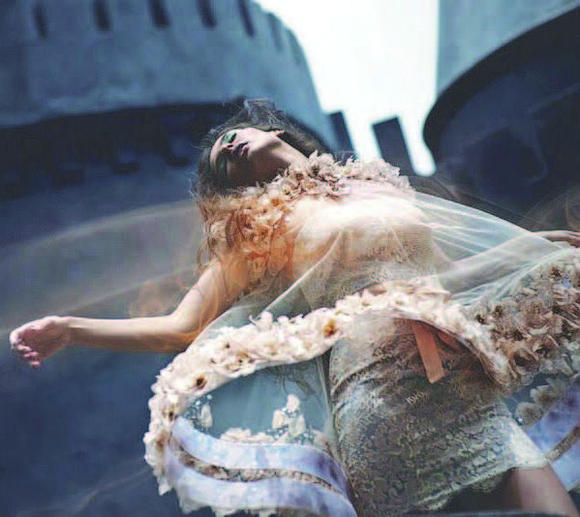 The Wurl Network Delivers Fashion TV to Samsung TV Plus
Wurl, a provider of streaming video distribution and advertising services for connected TV (CTV), recently announced it is powering the delivery of Fashion TV's fashion, beauty, design and lifestyle content to viewers of Samsung TV Plus.
Fashion TV broadcasts more than 100 hours of new programming each month, showcasing the latest in fashion, style and beauty trends, major fashion shows, designer events and news from the fashion industry. The global media outlet is tapping Wurl's video distribution expertise to deliver more than 300 new shows to over 500 million households around the world.
"To ensure that we can reach both our loyal existing followers and new viewers with our original fashion and lifestyle programming, we looked for a reliable partner who could seamlessly onboard Fashion TV onto the popular Samsung TV Plus platform," said Alona Fischbein, director at Fashion TV. "The Wurl team was able to quickly get us up and operational on Samsung's connected TV platform, and we are thrilled that millions of new viewers can now access our content."
"We're excited to welcome Fashion TV to the Wurl Network," said Sean Doherty, CEO of Wurl. "As the OTT market continues to grow and CTV use continues to climb, we're glad to be a go-to partner for video producers like Fashion TV, helping them avoid many of the challenges inherent in OTT service deployment, and getting them on the path to distribution and monetization quickly and friction-free."
For more information about Wurl, please visit www.wurl.com or follow the company on Twitter and LinkedIn.