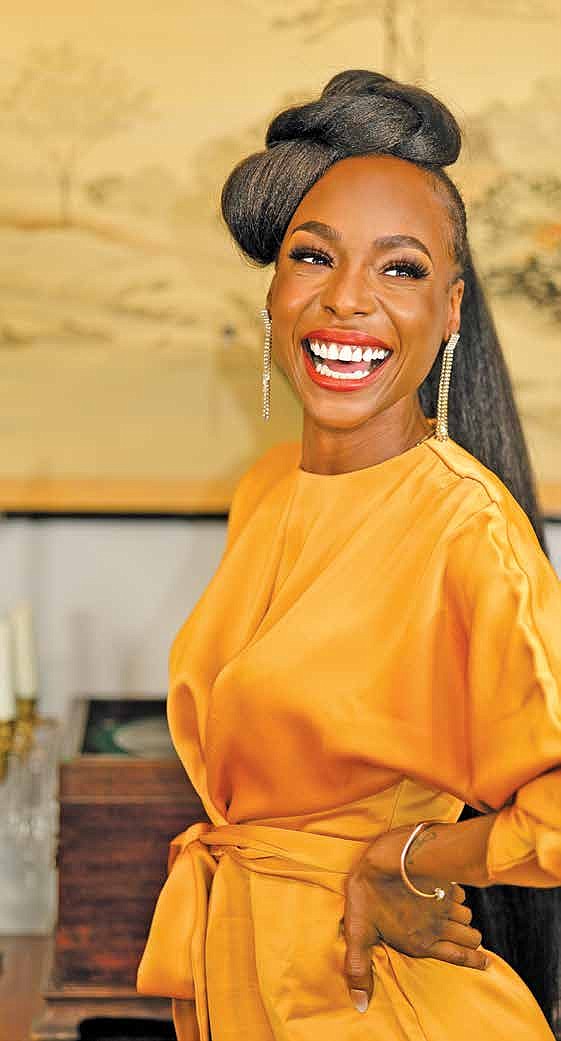 Tara M. Stringfellow is a poet, activist and storyteller and author of "Memphis." Photo provided by Penguin Random House. PHOTO BY MATTHEW F. THOMA
Stories this photo appears in:

For Tara M. Stringfellow, Esq., the idea for her book "Memphis" started from birth. She was born a poet and when things happened in her family, she would make a note to remember it. Even if it was something bleak, with the understanding that those moments were important and something that she would need to write about.