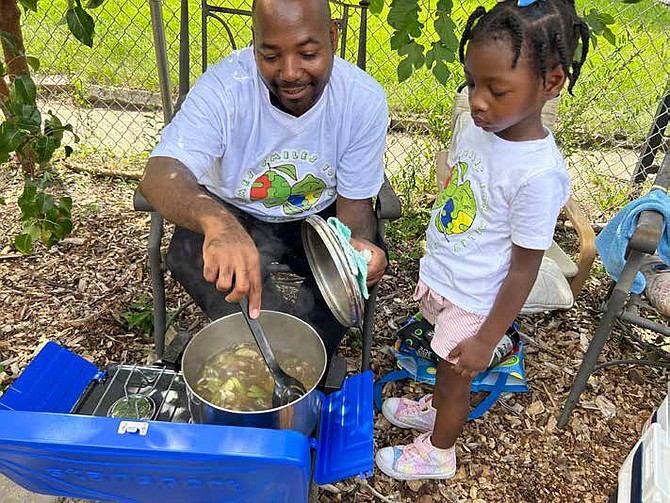 Limes Smiles For Miles, Inc., Daycare for Autism ASD/Special needs preschoolers Its mission is to provide safe child care services to low income families with children ages 3 to 5 diagnosed with autism, on a spectrum, and Down syndrome. PHOTO PROVIDED BY LIMES SMILES FOR MILES.
Stories this photo appears in:

A nonprofit on the West side is providing a space for children with Autism and Down Syndrome to be able to play and participate in activities. Limes Smiles for Miles is a daycare center with an outdoor gardening program for children, ages 3 to 5 years old, with Autism and Down Syndrome.