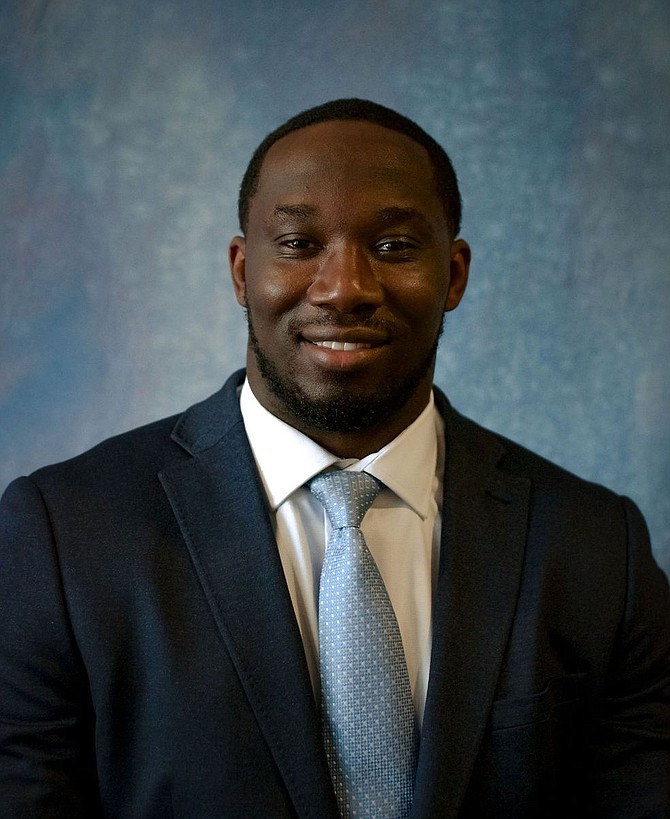 Ahmadou Dramè is the Program Director at Illinois Justice Project. Dramè also is part of
the Class of 2023 Leadership Greater Chicago Fellows Program. PHOTO PROVIDED BY CS-EFFECT.
Stories this photo appears in:

Ahmadou Drame' is the Project Director at the Illinois Justice Project. Drame' works to advance policies, programs and initiatives that reduce violence, gun violence and reduce incarceration.