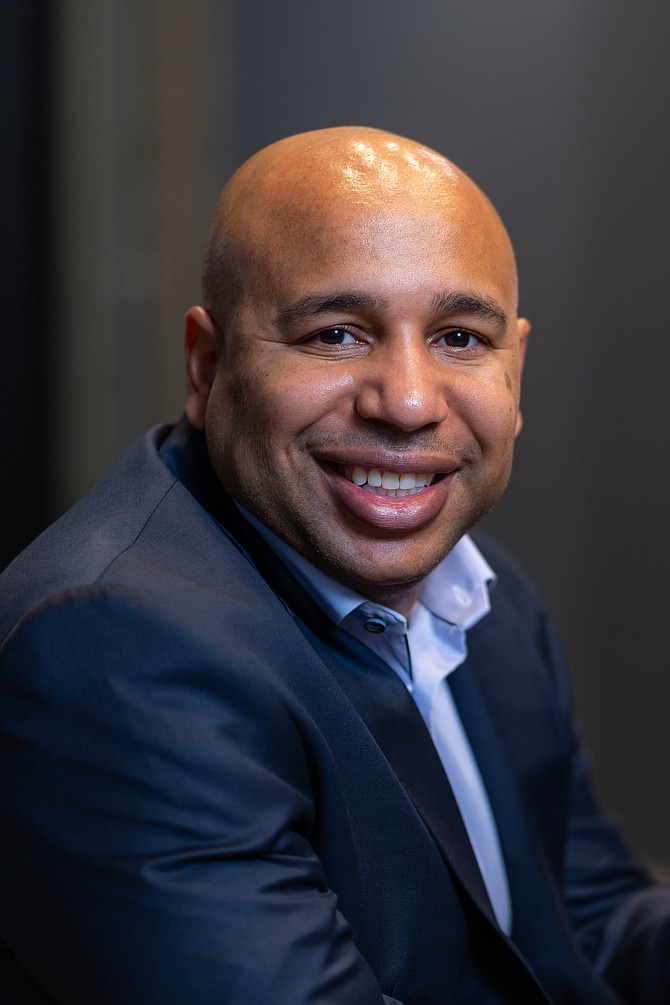 Everett Sands is the founder of Lendistry, a tech-enabled, Community
Development Financial Institution (CDFI). PHOTO PROVIDED BY KIVVIT.
Stories this photo appears in:
Everett Sands grew up in a family of entrepreneurs. His grandfather owned a tailoring shop and had an apprenticeship school. Sands' affinity for math led him to finance.