Lendistry wants to connect small business owners to capital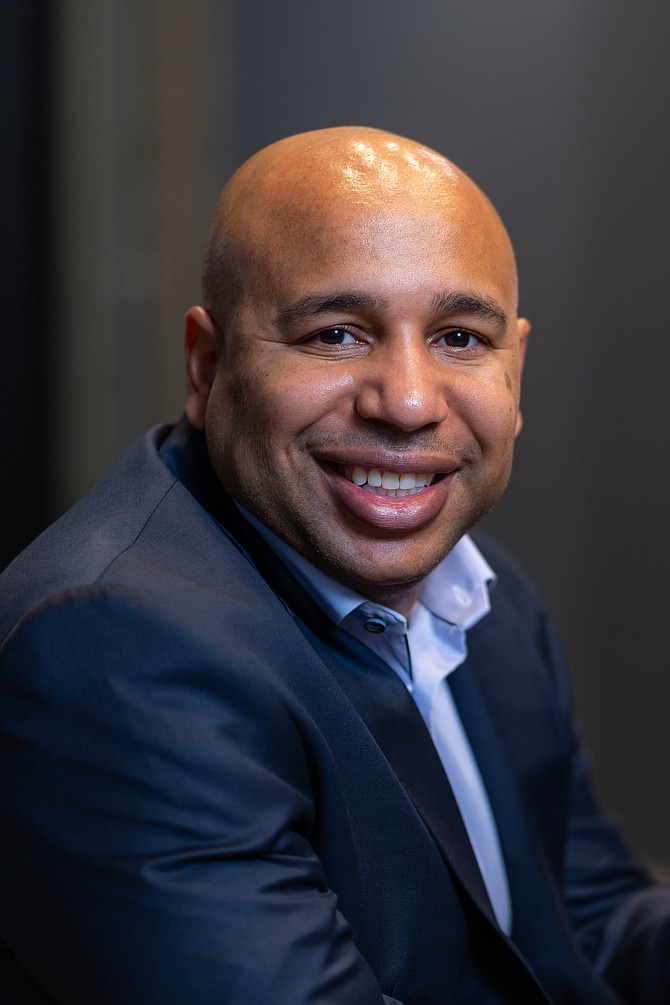 ---
 Lendistry wants to connect small business owners to capital

By Tia C Jones

Everett Sands grew up in a family of entrepreneurs. His grandfather owned a tailoring shop and had an apprenticeship school. Sands' affinity for math led him to finance.

Sands founded Lendistry based on the curiosity of what he could've done to help his grandfather and those who were like his grandfather. Also, while working with Wells Fargo, he began to think about partnership differently.

"My perspective on a lot of things, when it comes to access to capital, is not necessarily that the big banks don't lend, it's that there's not a lot of community banks anymore.  What we need to do is, we need to think about will we bring those community banks back or will we replace it with something like Lendistry," Sands said.

Lendistry is a tech-enabled, Community Development Financial Institution (CDFI). It has connected more than 600,000 small and underserved businesses across the country to more than $8.5 billion in equitable capital and relief grants.

Sands created Lendistry to fill in the gaps left by a decrease in community banks. Lendistry is industry agnostic and helps tech companies, service businesses and manufacturing in getting access to capital. Sometimes it is the education resource, giving guidance to inform business owners about partners who can help with access to capital.

Sands believes that responsible lenders should start to think about meeting customers where they are. Customers might not have laptops or broadband access, but they do have smartphones where they can access financial products.

Lendistry has already done 16,000 loans in Illinois.  It wanted to put boots on the ground, and partner with cities, counties and states. While some CDFIs provide small micro loans, and others provide commercial real estate loans, Lendistry will do commercial real estate loans and small business loans at a higher dollar amount – between $50,000 and $100,000, all the way up to $1 million. The hope is the small business owners that seek loans from Lendistry will be able to go to a larger bank, but they will have been through a couple of capital cycles and the business has grown.

Lendistry wants to work in collaboration and partnership to figure out where it fits or where another CDFI fits, either in loan size or in asset class, and work in collaboration to help the small business owner.

Sands considers himself a mythbuster. He is betting on the People of Color he lends to and is betting they will pay their loans.
"Lending is really about risk management and risk management is about making sure everything works well for the business owner … Our goal is to have those collaborations to help fill in the spots, knowing that we can't do everything," Sands said.

He added, one of the benefits of being in FinTech is to change the narrative and to leverage data and information.

Advantage Illinois is the State of Illinois' program, which was created as part of the State's Small Business Credit Initiative from the 2010 Small Business Jobs Act. Small businesses in Illinois can go to the Illinois Department of Commerce & Economic Opportunity website for more information about Advantage Illinois.

For more information about Lendistry, visit www.lendistry.com.
---