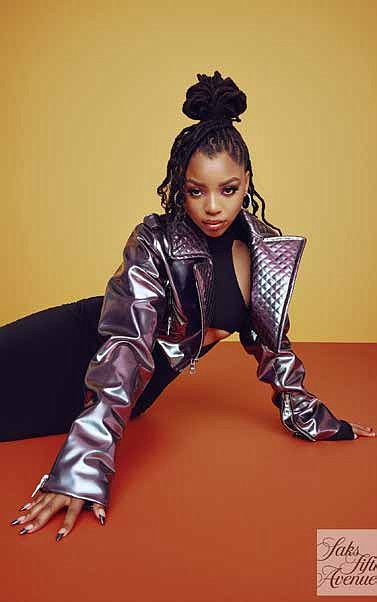 Saks' Fall 2022 Campaign star Chlöe Bailey wearing LaQuan Smith. PRNewsfoto/Saks
Stories this photo appears in:
Saks, the premier digital platform for luxury fashion, announces its Fall 2022 campaign starring singer, songwriter, producer and actress, Chlöe Bailey. With this campaign, Saks celebrates fall fashion trends from noteworthy designers and emerging brands that are changing the industry landscape. Saks is encouraging customers to take liberties with style and bend the rules, honoring their individuality by finding pieces that best suit and elevate their lives. The campaign pushes for self-expression and inspires customers to be bold in their fashion choices and stay true to their personal taste with offerings from must-have everyday pieces to statement items.