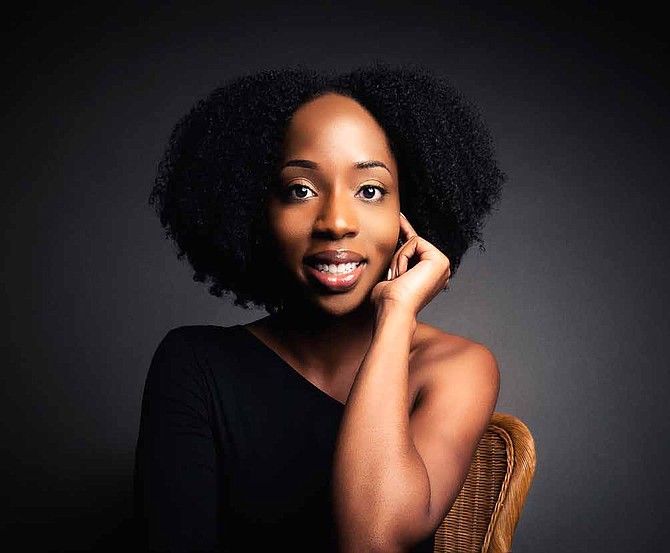 Kathryn Young is the Chief Operations Officer at Inpathy. PHOTO PROVIDED BY INPATHY.
Stories this photo appears in:
A new social app wants to inspire transparency, normalize moods and recreate the human experience online. The target group is Gen Z, teenagers and young people, between the ages 15-25. Inpathy was founded by Ziarekenya Smith, an entrepreneur based in Detroit, Mich.