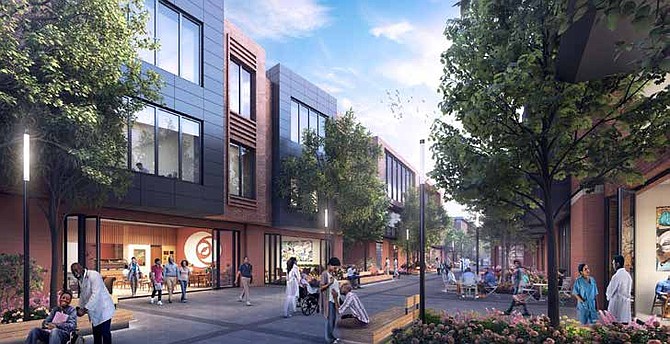 A rendering of the Roseland Medical District, which is set to revitalize and provide much needed healthcare access to the residents in the community. Rendering provided by
Far South Community Development Corporation.
Stories this photo appears in:

The Master Plan for the Roseland Medical District has gone to the next steps in the process. The plan was released by the Department of Planning and Development for public comment until Monday, Nov. 7th After November 7th, no additional public comments could be made.