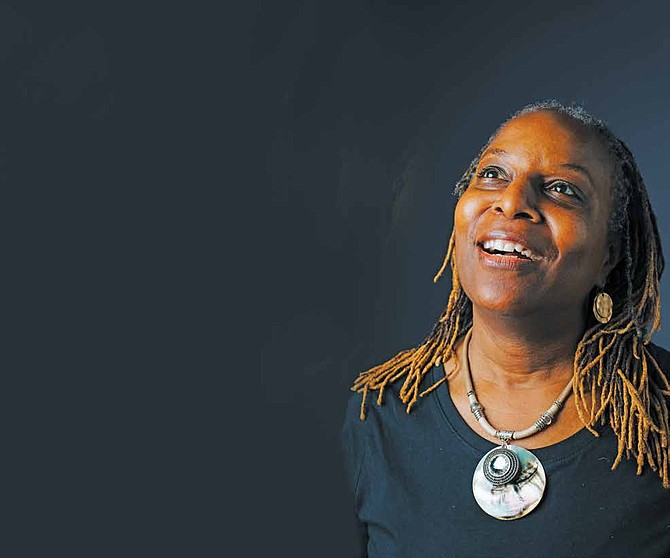 Lyzette Wanzer is the author of "Trauma, Tresses and Truth: Untangling Our Hair Through Personal Narratives." PHOTO PROVIDED BY INDEPENDENT PUBLISHERS GROUP.
Stories this photo appears in:
Lyzette Wanzer was infuriated by the murders of George Floyd and Breonna Taylor. She had to do something and as a writer, the one weapon Wanzer knew she could wield was her pen.