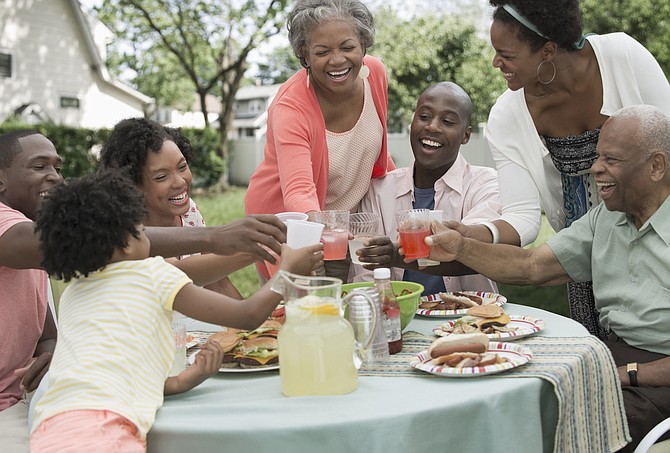 stock photo (credit Getty).
Stories this photo appears in:

Juneteenth is a day like no other. It is both a celebration of freedom and a reminder of the work that still must be done to bring about a more equitable society. So as we recognize Juneteenth this year, now is the time to harness what unites us and help bring about changes that benefit all communities.