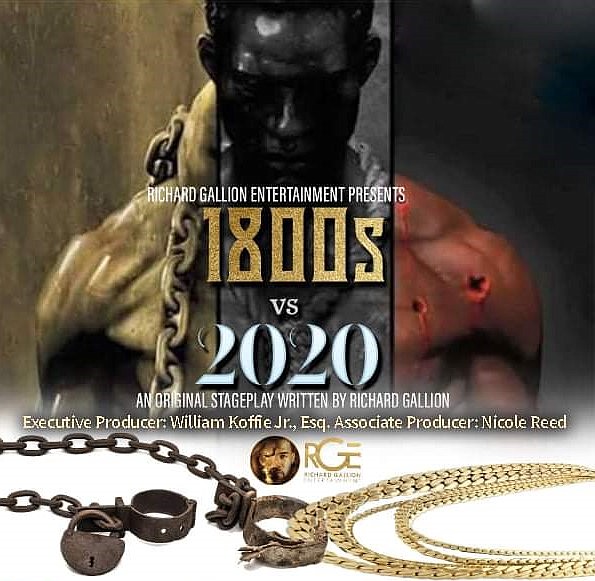 Richard Gallion wrote the play "1800 vs. 2020" with the goal of presenting
a conversation between enslaved people and Black people in
this era. Photo provided by Richard Gallion.
Stories this photo appears in:

Richard Gallion started thinking about the concept for his play, "1800 vs. 2020," seven years ago, with a question of "What If?" What If the enslaved people of the 1800s had a conversation with Black people who are living in 2020 and how would that conversation go.