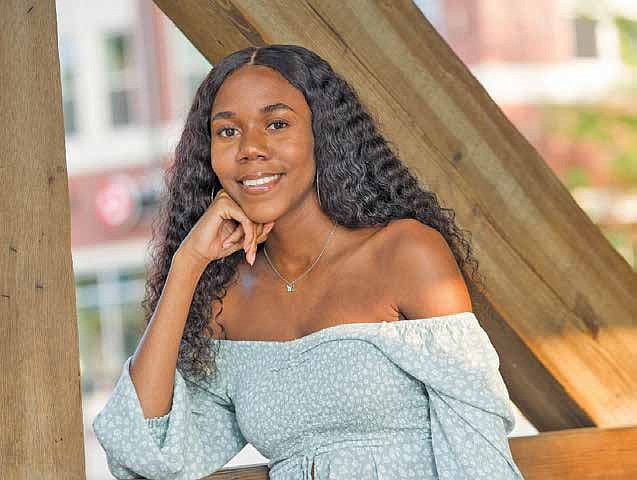 Kayla Austin, a sophomore at Howard University, created My Gun's Been Moved. The technology lets a gun owner know when someone else has used their gun. PHOTO PROVIDED BY FELICIA APPREY.
Stories this photo appears in:

Kayla Austin came up with the idea for My Gun's Been Moved when she was 12 years old. Seven years later, Austin has been awarded a cash prize for the gun safety device by Pharrell William's Black Ambition.