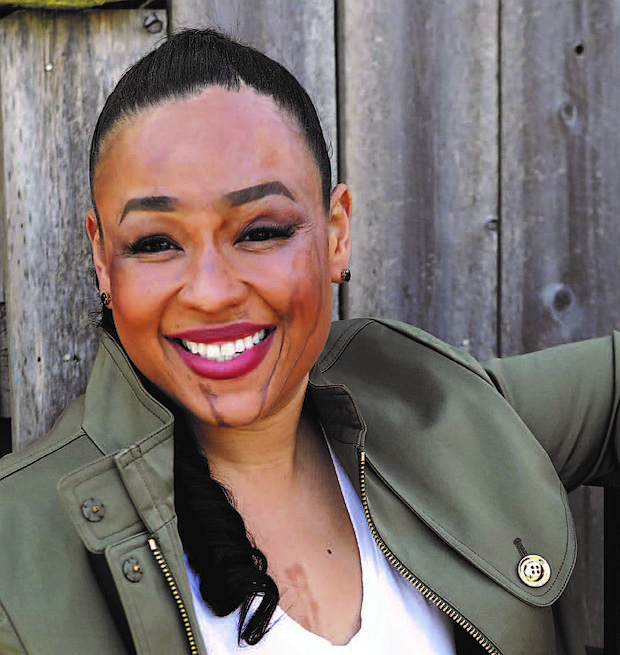 Karli Butler is an inspirational speaker who shares her journey of life after an acid attack. Photos provided by Karli Butler
Stories this photo appears in:

Karli Butler is an acid attack survivor and inspirational speaker, who shares her journey and shows what resilience looks like. Butler was attacked twice in 2006. Once in March and again in May. She sustained third degree full thickness burns during the second attack. It would change the course of her life.