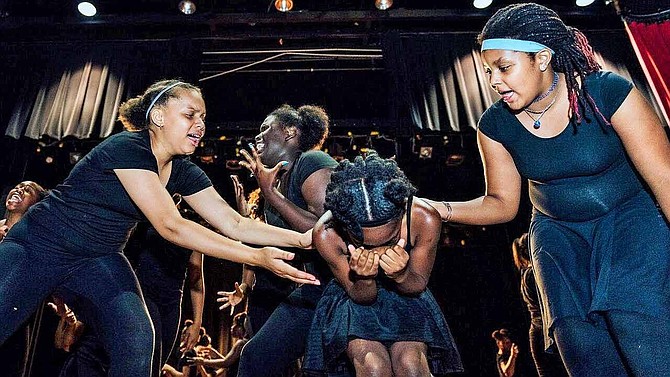 Global Girls, Inc. was founded By Marvinetta Penn more than 20 years ago as a way to reach girls and expand their horizons. Photo provided by Marvinetta Penn
Stories this photo appears in:
Marvinetta Woodley Penn taught high school English and theater for 19 years, she stopped teaching and traveled. She said, she realized something was missing in the girls she taught, and she missed working with the girls, so she founded Global Girls, Inc. Twenty- one years later, Global Girls, Inc. is still giving girls a voice and helping them realize there is something inside of them they can share with the world.