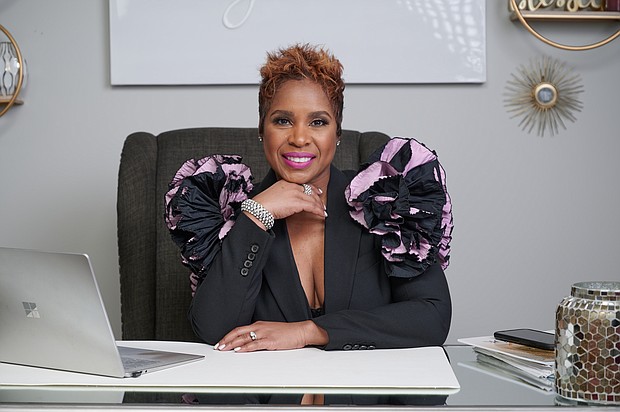 Ingrid LaVon Woolfolk is a corporate strategist, author and celebrity CFO, who has leveraged what she has learned in corporate finance to help individuals and micro businesses.
Stories this photo appears in:

Ingrid LaVon Woolfolk has been "doing numbers" since she was six-years-old. She would help her "big mama" figure out how much money she would make from selling dinners. Woolfolk has been in business finance for 20 years. She has worked for two major corporations and managed up to $1 billion in topline revenue. Now, she's taking that expertise to what she calls micro-businesses— or what some would call, small businesses, who are operating with 20 employees or less.