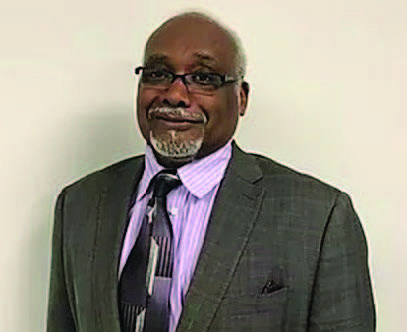 Tyrone Ward has been the Mayor of the Village of Robbins since 2013. During that time he has improved the village's infrastructure and streets, as well as its credit. Photo provided by STHMEDIA (Sean Howard).
Stories this photo appears in:

Tyrone Ward, president of the Village of Robbins, is a lifelong resident of the village. He served as comptroller and purchasing agent with the Village of Robbins, after graduating from Northern Illinois University. He said it was his first brush with public administration.