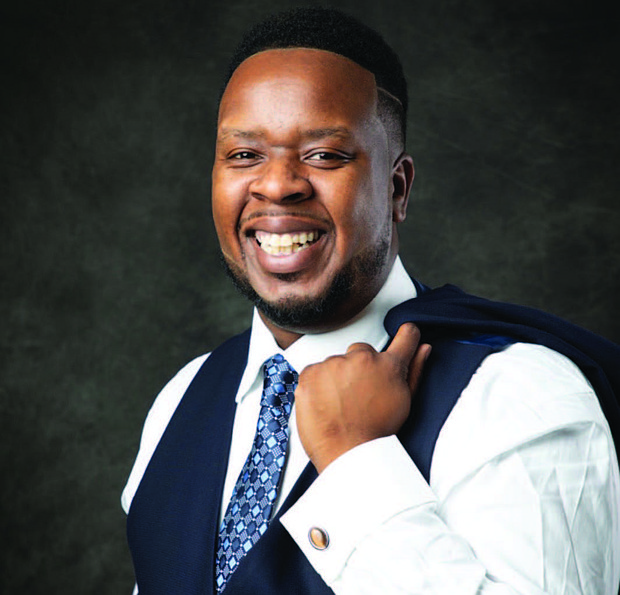 Early Walker is the owner of W&W Towing. Walker also is a philanthropist who gives back to the community. Photo courtesy of Early Walker
Stories this photo appears in:

Walker said he learned he could use his resources to be a blessing to others when he saw a young lady stuck on the side of the road. He offered to tow her home and she started crying because she didn't have a tree or toys for her kids for Christmas. He came back with toys and a tree so the family could celebrate Christmas. "Just the look on the kids' faces was priceless. From then on, I said, 'Okay, this is my calling,'" he said. "I do come from a giving background. My parents were givers," he said.