New Season of "Matter of Fact with Soledad O'Brien" Premieres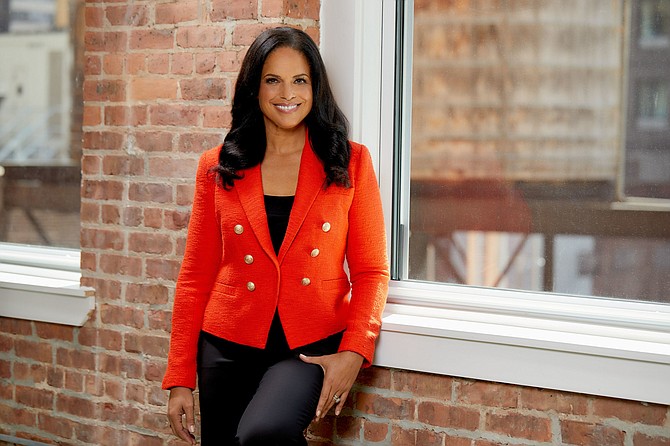 ---
New Season of "Matter of Fact with Soledad O'Brien" Premieres
NEW YORK, PRNewswire -- Matter of Fact with Soledad O'Brien, America's #1 nationally syndicated public affairs news magazine program, returns for its ninth season, with a fresh look and an expansive new set in New York City.
The weekly program, produced by Hearst Media Production Group (HMPG) and distributed by Sony Pictures Television, will be shot in a converted Manhattan office space that will serve as Matter of Fact headquarters. The new set environment was created to provide multiple interview and presentation areas.
"Matter of Fact is about telling stories and having conversations with people from diverse backgrounds across America," said Rita Hagen Aleman, executive producer, news and documentary development at Hearst Media Production Group.  "The new set and refreshed on-air look are designed to underscore the show's dynamic and distinctive style -- which is resonating with younger viewers and audiences seeking a format that stands out from the typical Sunday talk programs."
Matter of Fact, hosted by Emmy® Award-winning journalist, Soledad O'Brien, was one of just a handful of nationally syndicated programs to achieve year-to-year ratings growth for the 2022-2023 season – including increases in Persons 2+, Women 18+, and African American viewers, per Nielsen data.  In the key Persons 25-54 demographic, the show ranked in the top five out of 27 weekend national political/public affairs shows on broadcast and cable. Matter of Fact reaches 96% of U.S. TV households in local television markets across the country.
Matter of Fact is part of HMPG's current program portfolio comprised of more than 30 original series and hundreds of hours of content annually on leading broadcast networks and station groups and on connected TV and streaming platforms.  It has a library of more than 4,000 hours of programming and its content can be found in 97 countries.
---