CONGRESSMAN DANNY K. DAVIS ANNOUNCES $177 MILLION FOR ILLINOIS TO HELP HOUSEHOLDS WITH HOME ENERGY COSTS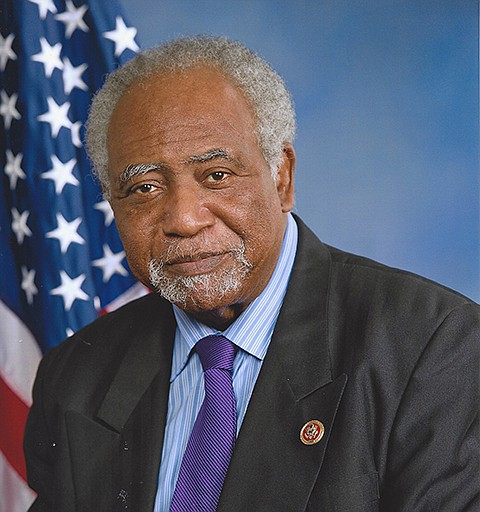 ---
CONGRESSMAN DANNY K. DAVIS ANNOUNCES $177 MILLION FOR ILLINOIS TO HELP HOUSEHOLDS WITH HOME ENERGY COSTS

CHICAGO -- Congressman Danny K. Davis announced that Illinois was awarded $177 million in funding for the Low Income Home Energy Assistance Program (LIHEAP). Administered through the Administration for Children and Families' Office of Community Services at the U.S. Department of Health and Human Services, this funding will help individuals and families with low incomes pay their home heating costs this winter and with cooling bills in the summer.

 LIHEAP can also be used to weatherize homes to make them more energy efficient and during disasters and extreme weather to mitigate energy emergencies.

The funding release includes funds appropriated by Congress from the Continuing Appropriations Act, 2024, as well as $100 million appropriated for FY 2024 from the Bipartisan Infrastructure Investment and Jobs Act and signed by President Joe Biden.

Congressman Davis said, "Ensuring that LIHEAP funding is adequately allocated to my congressional district's communities is paramount. These funds provide vital assistance to low-income households during challenging times, ensuring they can afford essential heating and cooling services. We must continue our commitment to support those in need and prioritize the well-being of our most vulnerable constituents."

Maintaining safe indoor air temperatures is critical, particularly for households that include older adults, individuals with disabilities, and young children. By helping to reduce the costs of home heating and cooling bills, reconnecting energy services that have been disconnected, preventing energy shutoffs, and providing minor energy-related home repairs, LIHEAP helps make sure that our neighbors can meet their home energy needs and stay safe in their homes.

Individuals interested in applying for LIHEAP can visit energyhelp.us or call the National Energy Assistance Referral (NEAR) hotline toll-free at: 1-866-674-6327.

Not sure whether you qualify? Households can easily identify if they may be eligible for assistance by using the LIHEAP Eligibility Tool on energyhelp.us.
---