Aldermanic Candidate wants to bring beauty and function to 21st Ward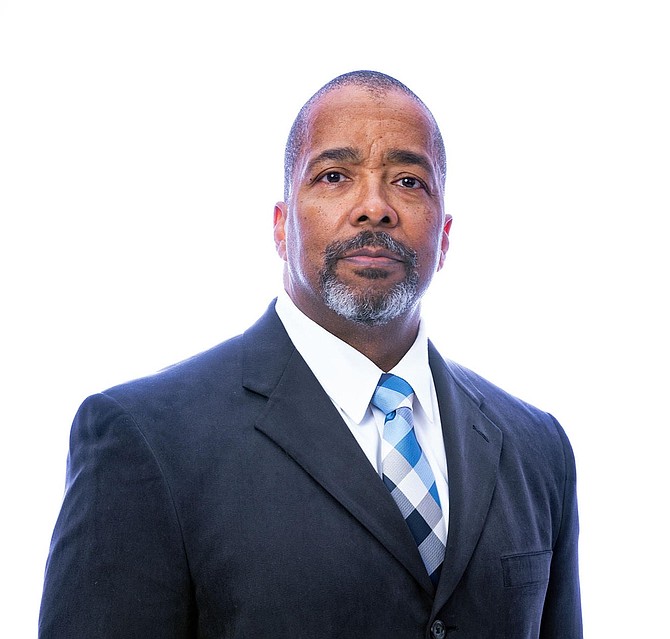 ---
Aldermanic Candidate wants to bring beauty and function to 21st Ward

By Tia Carol Jones

Cornell Dantzler has been a resident of West Pullman/Morgan Park for more than 55 years. When he was a teenager, a mentor helped him turn his life around. Now, he does the same for young people with his STEPS Mentoring Program.

Dantzler is in a run-off for the 21st Ward Alderman with challenger Ronnie Mosley. In the Feb. 28th election, Dantzler received 21.95% of the vote for a ward that was remapped to include the 34th Aldermanic ward, along with the original 21st Ward. The new 21st Ward now encompasses 83rd Street to 123rd Street, West to Vincennes and East to Wentworth.

Dantzler was asked by residents in the ward to run for the office because they were familiar with his community service. He was in the Navy and worked in the Chicago Fire Department. He also is a member of the Concerned Seniors of Fernwood and the former President of the Fernwood Park Advisory Council. Two years prior to the election, Dantzler had been knocking on doors, meeting with residents, dropping off literature.

Dantzler has been doing STEPS Mentoring for 40 years at Fernwood Park. He started it to pay it forward. He gathered students who were at risk for academic failure and other issues. Throughout the years, he estimates that he has helped hundreds of young people. As the Fernwood Park Advisory Council President, he created programs and activities at the park.

In the 11th, 14th and 22nd Precincts, Dantzler received 40% or more of the votes. He attributes running the mentoring program in that area with the percentage of votes he received in that area. Dantzler believes that what sets him apart from his opponent is truth and integrity.

"I've been in the Ward for 56 years. I've walked all the streets, I've walked all the alleys, I know exactly what we need. I'm ready to get to work, because it's a big task, but I'm going to be able to get it done because from day one, I'm going to hit the ground running," he said.

Dantzler wants to clean up the Ward, so businesses will want to come to the Ward. He wants to take the lead to clean up, as well as asking city departments to assist with the upkeep of the streets, alleys and vacant homes and lots.

Dantzler also wants to make sure residents get first priority if they want to start a business in the community. He is looking to keep the dollars in the community, not let them go outside to other places. Dantzler has been having Ward nights where constituents come and bring their concerns and ideas to his office at 108th and Halsted.

"As we put all of our ideas together, as we make sure we all are communicating in the Ward, from one end to the other, then we can come together. I do remember when the community used to operate as a family. I want to bring that family back to the community," he said.

Dantzler wants to be an accessible Alderman for the 21st Ward. He wants the voters to look at the candidates' record of service.

For more information, visit dantzler4alderman.org, or call 773-563-5290, or visit his office on Monday, Thursday and Sunday.
---