Acosta Announces Don Byrd, New EVP of In-Store Services for Walmart Byrd assumes key role in newly formed In-Store Services Team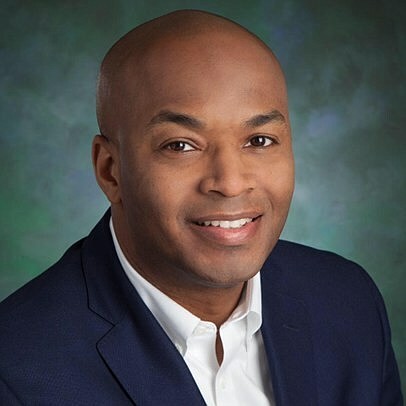 ---
Acosta Announces Don Byrd, New EVP of In-Store Services for Walmart
Byrd assumes key role in newly formed In-Store Services Team  
JACKSONVILLE, Fla., PRNewswire -- Acosta announced that Don Byrd is joining the company as Executive Vice President of In-Store Services for Walmart. In this role, Byrd will lead a team dedicated to elevating service and outcomes and enhancing talent acquisition and engagement in support of the company's business with Walmart.
Bringing over 20 years of experience with CPG and mass retailers in sales, market research, business development, marketing strategy and retail category management, Byrd joins Acosta from his most recent role with Information Resources, Inc. (IRI), where he served as Principal/Team Leader, CPG/Retail Insights, helping Fortune 100/500 Consumer Packaged Goods (CPG) companies across the U.S. leverage data and insights to deliver growth at retail. Previously, Byrd held leadership roles with Crossmark and Premium Retail Services, an Acosta agency.
"We are incredibly pleased to have Don join our In-Store leadership team, further strengthening Acosta's expertise in delivering critical, innovative solutions and services to one of the world's most important retailers," said Darian Pickett, CEO, Acosta Sales Agency. "Don is a deeply experienced retail leader, and we look forward to his work to elevate our support of Walmart and our clients."
The In-Store Services Team was recently formed as part of Acosta's Sales Agency to address the most significant retail challenges across labor, technology, and execution for clients and customers.  In his new role, Byrd will report to David Yenzer, President of Acosta's In-Store Services Team.
Acosta's suite of progressive, commerce-centric solutions enables today's biggest brands, retailers and foodservice providers to win in the modern marketplace. Since 1927, Acosta has developed trusted relationships and unmatched scale. In a complex and fast-evolving omnichannel world, Acosta's network of companies allows us to connect with shoppers wherever they are. Through data-backed growth strategies and exceptional customer experiences, we are connecting tomorrow's commerce today. For more information, please visit https://www.acosta.com.
---