BRANDY ATTENDS H&M BUY FROM A BLACK WOMAN HOLIDAY MARKET IN LOS ANGELES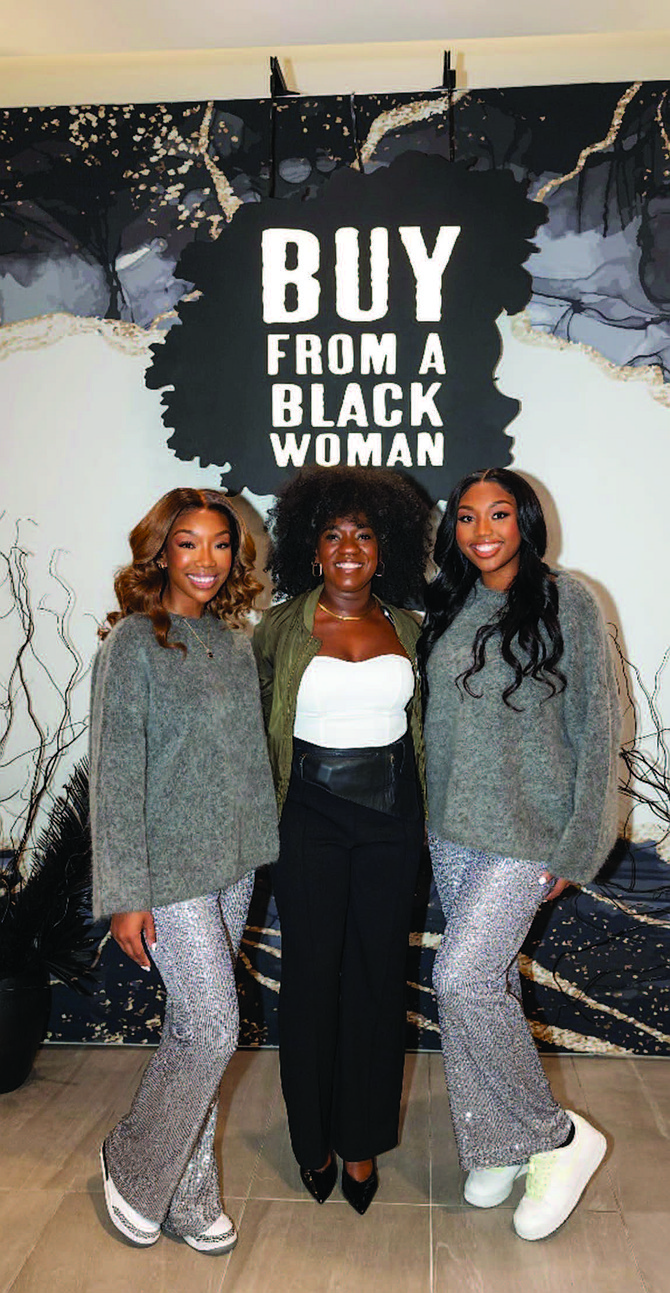 ---
 BRANDY ATTENDS H&M BUY FROM A BLACK WOMAN
HOLIDAY MARKET IN LOS ANGELES

NEW YORK, PRNewswire -- This holiday season, H&M
and Buy From a Black Woman traveled from coast to coast
to present the second year of the "Buy From a Black Woman
Holiday Market" with events in New York City, Los Angeles,
Miami and Chicago. The market featured BFABW vendors
from around the US. H&M's partnership and support will further
assist the nonprofit's mission of empowering, educating,
and inspiring Black Women and the people who support them.
Buy From a Black Woman is a non-profit organization
founded in 2016 by Nikki Porcher that connects over 600
Black Women owned businesses across the United States and
provides a community of support with the goal of helping
them flourish.
---