OkayMedia Hires New EIC To Oversee OkayPlayer + OkayAfrica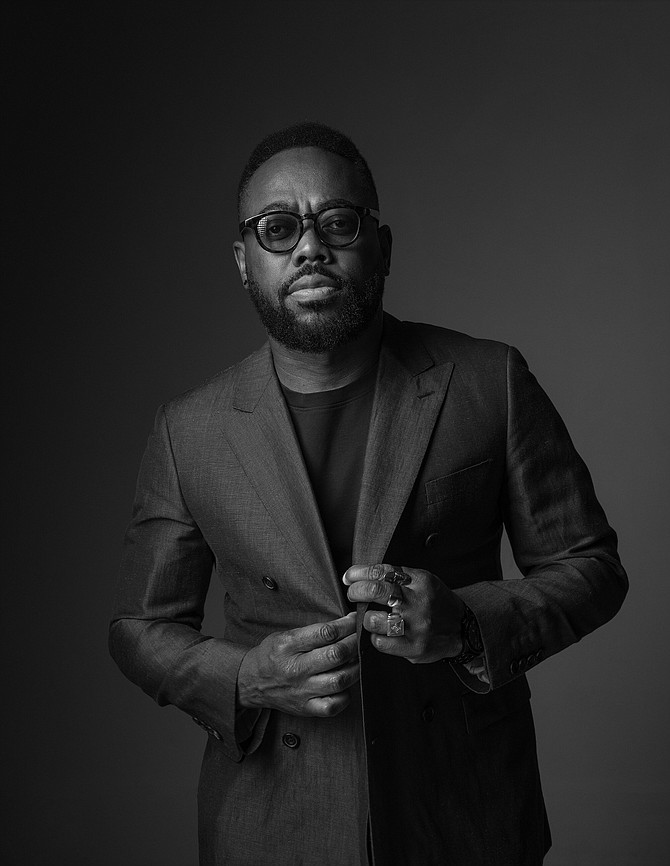 ---
OkayMedia Hires New EIC To Oversee OkayPlayer + OkayAfrica
NEW YORK, PRNewswire -- OkayMedia, the multimedia organization dedicated to uplifting the artistic and progressive voice of global Black culture, announced the hiring of Geo Hagan as the new Editor-in-Chief.
Hagan will serve as Editor-in-Chief for both OkayPlayer and OkayAfrica, and report directly to the CEO, Isha Sesay. He's based in NYC, and shuttles back and forth regularly to Ghana, his native country. Throughout his 19-year career, he has led diverse editorial teams and created impactful content for respected print & digital publications including: The Source, Nylon, Bullett, Man of the World, ONE37pm, YRB, and Complex. His accomplishments also expand into the realm of marketing and advertising. He has worked with several global creative agencies including Hudson Rouge/WPP and VaynerMedia, delivering winning campaigns for international brands including Anheuser Busch, Lincoln, Red Bull, and Pepsi. Hagan will be responsible for creating the multi-platform OkayMedia editorial vision for content serving audiences across the African continent, Europe, and the U.S.
As part of his new role, Hagan will lead OkayPlayer's year-long coverage of Hip Hop's 50th year anniversary which will include digital covers, video franchises, podcasts, merchandise, and live programming. He will also spearhead the launch of OkayAfrica's brand new fashion, beauty and style vertical which aims to capture the dynamic creativity that has made Africa one of the hottest destinations for fashion designers and style lovers everywhere.
Hagan: "I'm thrilled to be joining OkayPlayer & OkayAfrica as Editor-In-Chief during this dynamic era of surging Black creativity, Black culture, and Black media," Hagan states. "It feels like a fitting victory lap for an exciting career journey that began in Hip-Hop journalism, evolved into leading various lifestyle & culture publications, and includes creating winning campaigns for well-known international brands." He concludes, "I'm excited to partner with Isha Sesay and the entire talented OkayMedia team to grow the company into a trailblazing, multi-faceted, global media powerhouse."
---