TruVision Productions Entertainment and Media Corporation Presented An Inspirational Sounds Unity Concert on Amazon Prime This Past Easter Weekend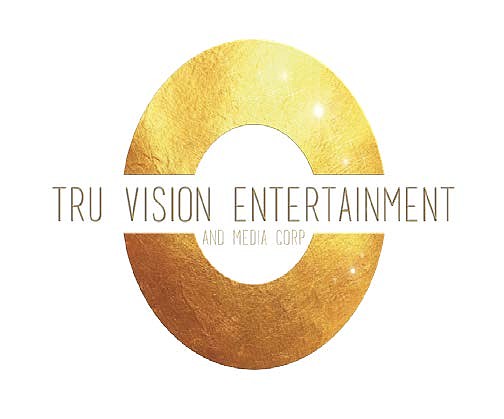 ---
TruVision Productions Entertainment and Media Corporation Presented An Inspirational Sounds Unity Concert on Amazon Prime This Past Easter Weekend 

Executive Producer Jacqueline D. Sanders and award-winning Gospel Artist, VaShawn Mitchell of Inspirational Sounds Variety TV Show, hosted An Inspirational Sounds Unity Concert.

Inspirational Sounds Variety Show was comprised of segments that feature performances by well-known Gospel/Christian artists, which include Donald Lawrence, Yolanda Adams, Kierra Sheard Kelly, Clark Sisters, Fred Hammond, Deitrick Haddon and Tamela Mann, among others. Our segments featured up-and-coming artists recently signed by a label; Pastor of the Week; Youth in Motion; Gospel Video of the Week and Financial Tips. Season 1 aired on WGN-TV, TLN-TV, Kweli-TV and Pleth-TV. Additional platforms for Season 2 include Tubi-TV, Roku and Plex-TV.

Our Inspirational Sounds Unity Gospel Concert emphasized the need for Unity in the community. Featured artists included Stellar Award, Grammy nominated and Grammy Award winning Gospel artists, which include Fred Hammond, Kiera Sheard Kelly, and show stoppers Deitrick Haddon and Ricky Dillard & New Generation. Our concert encompasses the same spirit of our show, which is to encourage peace, unity and inspire all attending and viewing.

Monetary contributions benefited TruVision Productions, a non-profit organization working to help disadvantaged youth between the ages of 12 and 18 years old. One of our talented and beloved alumni, musician and trumpet player, Josiah McCrory was caught in gunfire and almost killed. He has been in an out of surgery and rehab since December 2021. One of our goals is to continue to support him and TruVision Productions, NFP. This event Is sponsored in part by the Illinois Arts Council Agency.
.
In these tough times we are living in, people need a beacon of light in their lives. They need a moment of escape, which brings happiness and joy. The Inspirational Sounds Unity Concert filled the void.  We aimed to inspire, unify and encourage!
---