JEAN-MICHEL BASQUIAT: King Pleasure© Exhibit set for April 9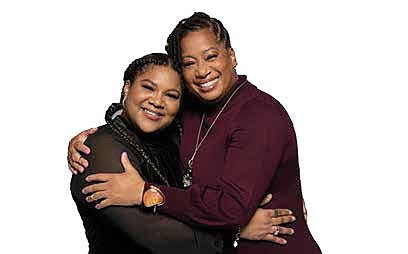 ---
JEAN-MICHEL BASQUIAT: King Pleasure© Exhibit set for April 9

The family of Jean-Michel Basquiat recently announced that internationally acclaimed architect David Adjaye OBE is the exhibition's designer. He is the founder of Adjaye Associates, which operates globally, and designed The National Museum of African American History & Culture in Washington, DC. The exhibition's identity has been created by Abbott Miller of visionary design firm Pentagram. He has previously collaborated with cultural clients including the Guggenheim Museum, the Art Institute of Chicago, and the Metropolitan Museum. Rizzoli Electa will release the accompanying book, also titled Jean-Michel Basquiat: King Pleasure©, to coincide with the exhibition.

Jean-Michel Basquiat: King Pleasure© is divided into the following themes:
1960 - INTRODUCTION- This section of the exhibition introduces
audiences to Jean-Michel, his family and his heritage with several self-portraits on display.

KINGS COUNTY- This section provides an overview of Jean-Michel's childhood in Brooklyn and Puerto Rico. It will include an environmental evocation of Jean-Michel's childhood home, ephemera and works by Jean-Michel including newsletters from City-as-School, sketchbooks, personal notes and effects, home
movies, interviews with family members, early drawings and sculptures.

WORLD FAMOUS- This section details Jean-Michel's meteoric early success and includes paintings and other ephemera.

IDEAL - 57 Great Jones Street Studio (August 1983) Studio Recreation- Jean-Michel's Great Jones Street studio will be recreated and include paintings, drawings, sketches, personal effects, his furniture, bicycle (his main method of transportation since he had trouble catching a cab), and his videotape and book collections.

ART GALLERY- This section will consist of several thematically
arranged galleries with approximately 100 paintings and drawings.
All works are owned by the Estate and most of them have never been seen before.

PALLADIUM- In 1985, Jean-Michel created two paintings, Nu-Nile and Untitled, for iconic NYC nightclub Palladium's VIP area, the Michael Todd Room. The exhibition will recreate this space
including video and soundtrack.
---