30th Anniversary Bounce Trumpet Awards to air Jan. 17 Show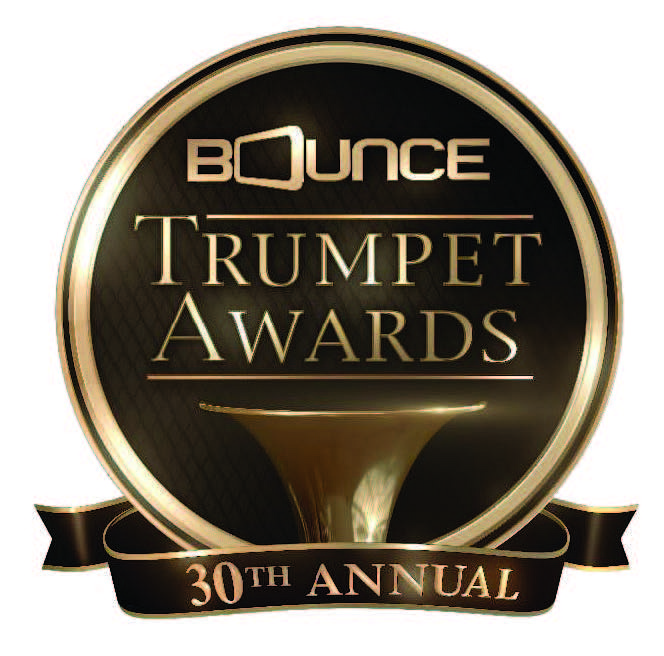 ---
 30th Anniversary Bounce Trumpet Awards to air Jan. 17 Show

(Black PR Wire) ATLANTA, GA – Bounce, the nation's popular entertainment television network serving African Americans, will present the 30th Anniversary Bounce Trumpet Awards -- a night
of inspiration, history and crowd-rousing performances celebrating African American achievements and contributions -- on Martin Luther King Day, Jan. 17, at 8 p.m. ET.

The 2022 Bounce Trumpet Awards will honor:

Courtney B. Vance (Excellence in Entertainment Award): Vance's debut in "Hamburger Hill" launched a prolific cinematic career that includes "The Hunt for Red October," "The Preacher's Wife" and "The
Adventures of Huck Finn." His work in television includes "The People vs. OJ Simpson: American Crime Story" for which he won an
Emmy, Critics Choice and NAACP Image award.

Stan Lathan (Living Legend Award): Lathan launched HBO's groundbreaking "Def Comedy Jam," produced and directed comedy specials featuring Dave Chapelle, Cedric The Entertainer and much more in his storied career.

Tyrese Gibson (Luminary Award): Gibson is a popular R&B singer, songwriter, actor, author, television producer and model, well known on the screen for his role as Roman Pearce in the "The Fast and
Furious" movie franchise.

Zaila Avant-garde (Rising Star Award): The Louisiana
native was the 2021 Scripps National Spelling Bee winner and the
first Black American to win the academic competition. She also holds three basketball- related Guinness World Records.

Raphael Warnock and Jon Ossoff (Xernona Clayton Award of Distinction): The Senators from Georgia will be honored with this award, named after the founder of the Trumpet Awards, for succeeding against immense odds, fighting for change and working to improve the lives of all. Warnock has served as senior pastor at
Ebenezer Baptist Church in Atlanta for over 15 years (the former pulpit of Rev. Dr. Martin Luther King, Jr.). Ossoff was mentored by civil rights legend and former Trumpet Award honoree Congressman
John Lewis.
---