HUNDREDS TO JOIN MAYOR JADA D. CURRY AND THE VILLAGE OF LYNWOOD FOR THE POPULAR "ANNUAL LYNWOOD FEST"
THE FREE BACK-TO-SCHOOL FESTIVAL & LIVE MUSIC EXPERIENCE TAKES PLACE SATURDAY, AUGUST 13TH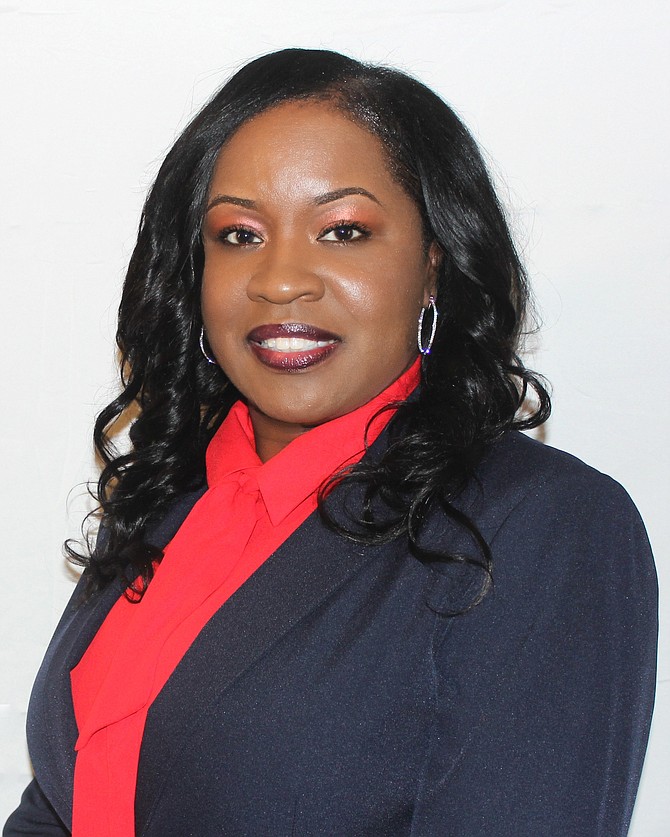 ---
HUNDREDS TO JOIN MAYOR JADA D. CURRY AND THE VILLAGE OF LYNWOOD  FOR THE POPULAR "ANNUAL LYNWOOD FEST" 
THE FREE BACK-TO-SCHOOL FESTIVAL & LIVE MUSIC EXPERIENCE 
  FOOD, GAMES, FIREWORKS, SCHOLARSHIP GIVEAWAY  
MICHAEL JACKSON TRIBUTE 
Saturday, August 13th, 2022@ 3:00 PM
Liberty Memorial Community Park, 3017 Glenwood Dyer Road, Lynwood, Il
(Lynwood, IL) Jada D. Curry -Village President of Lynwood, Illinois- will be joined by hundreds of residents, regional and local elected officials, and business leaders in participating in one of the most highly anticipated summer events that southern Cook County offers, "The Lynwood Fest."
The summer music festival comes as a great highlight to the end of summer fun for area students and residents. Lynwood Fest is a live experience that has become a significant highlight for the entire family! The adopted family tradition festival is an event that provides fun, safe, and memorable fellowship with neighbors.
"The Lynwood Fest is one of the greatest annual events our residents look forward to experiencing. It has become one of the most sought out festivals in the southland that we enjoy planning and preparing for," says Mayor Jada Curry.
The festival will take place on Saturday, August 13th, from 3 PM until 11 PM at Liberty Memorial Community Park, located at 3107 Glenwood Dyer Road. The festival will house 15+ vendors, food trucks, fireworks, and a special Michael Jackson tribute by dance superstar "Rico."
The stage lineup will debut tons of local talent like Neal Alger Trio and line dancing with "Dancing Deeva." Dj Freddy B and DJ "The Kameleon'' are set to provide residents with the best hits throughout the day!
One of the highlights of this year's festival will be a scholarship presentation for the many college bound students who have gone above and beyond in their academic performances.
The Village of Lynwood encourages everyone to join them for an evening of laughter, endless dancing, phenomenal live music, and a chance to spend quality time with loved ones as the summer comes to a close.
Mayor Curry continues, "I absolutely love the Lynwood Festival. It is one of the greatest
highlights of my year," says Mayor Jada Curry.
For more information, contact Village Hall at (708)-758-6101 or email emadry@villageodlynwood.net. All members of the public are welcome.
---