Woman-owned business benefits from CTA program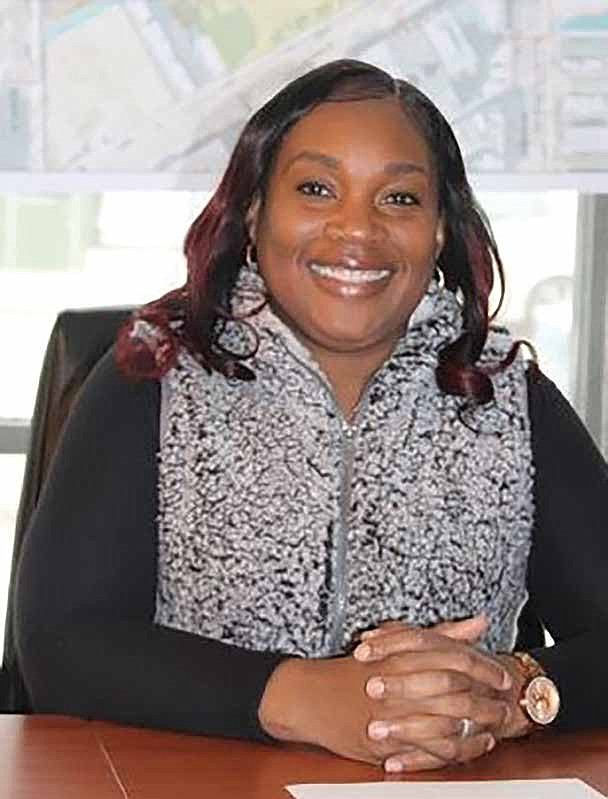 ---
 Woman-owned business benefits from CTA program

By Tia Carol Jones

Adrian Mobley started Air & Wellness Safety Training in 2014 to provide safety training services. Along the way, she learned there was a need for other services that she could provide in addition to safety training. She also wanted to hire people in her community of Englewood and get them into unionized jobs.

Mobley attended the CTA's Building Small Businesses Program because she wanted to build capacity and she needed some guidance on how to do it. During the program, she learned how to get capital. Air & Wellness Safety Training has been providing flagging services for the CTA's Red and Purple Line Modernization (RPM) Phase One Project.

Mobley was connected with Walsh-Fluor the primary on the RPM Phase One Project during the Building Small Businesses program. And, after completing paperwork, she won the contract for flagging work.

The work has been both exciting and challenging for Mobley and the employees of Air & Wellness Safety Training. The employees had a great learning experience with training to do the flagging services for the project.

CTA's Building Small Businesses Program started in 2019, as an initiative to try and help small businesses with capital needed to perform on a job like RPM because of the size of the project. Small businesses receive technical training and back-office support to ensure that they were paid on time. JuanPablo Prieto, CTA Director of Diversity Programs, met Mobley during the program.

There have been more than 100 firms come through the program since it started. Some firms, after attending the orientation session don't go further in the process because the program doesn't fit their needs. Other firms go through the process and are directly connected to Walsh-Fluor for opportunities. Out of those firms that went through one-on-one sessions, CTA has helped more than 20 firms secure more than $5.6 million in capital.

During COVID-19, a lot of the support that CTA helped the firms secure was from banks to help them process Paycheck Protection Program and Economic Injury Disaster Loan paperwork quicker so they could stay afloat.

"Safety is our No. 1 priority at CTA. So, [Mobley's] team is instrumental in making sure we keep those public right of way's safe while we're building around there," Prieto said.

While Walsh-Fluor has met their contractual obligation to the program, it was so successful that CTA has put out a request for proposal for the program to be continued CTA-wide, across all of its projects.

Mobley's goal is to help people within the community who are economically challenged make wages that will enable them to feed their families. Mobley has seen that people want to work; they need access to career opportunities.

Mobley encourages other small businesses looking to build capacity within the transit industry to attend a CTA session, and to ask questions during those sessions.

Those interested in the CTA's Building Small Businesses program can keep updated by following CTA on social media: facebook.com/thecta, @cta on twitter and @chicagocta on Instagram.

For more information about Air & Wellness Safety Training, visit airwellnesssafetytraining.com.
---