Entrepreneur provides affordable career development services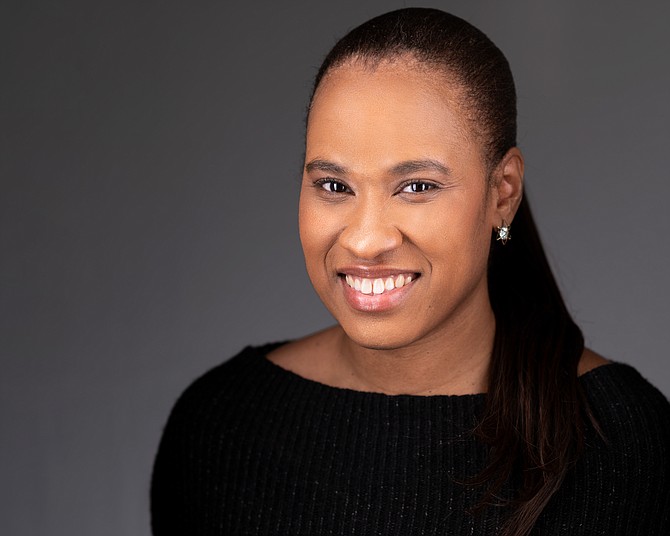 ---
Entrepreneur provides affordable career development services
By Tia Carol Jones
Catherine McNeil has turned her career coaching passion into two organizations. The CHBM Services is a for-profit business and the Disruptive, Inc. is a non-profit.

McNeil wanted to offer affordable career development services through CHBM, and the same services free of charge to single parents ages 18-40. She started CHBM in 2015 and Disruptive in 2019.

The organizations provide career development and career development-related workshops. The aim is to provide holistic services which includes workshops on resume writing, LinkedIn profile building, interviewing, and coaching. In the past, McNeil's organizations have done voter registration events and food drives, because those things are also important to job seekers and can make an impact on their lives.

Every third Saturday of the month, McNeil hosts a free career workshop at the Greater Grand Crossing Library, located at 1000 E. 73rd St. During those events, fresh food and vegetables are passed out, there is an employer or resource present, and there are three to five development tips given to attendees.

"Every time we have an engagement, and because of what I do for my full-time job, I know that Black and brown individuals are 20 steps behind, when it comes to professional development, when it comes to leadership development, those dots are not connected for us, unless you have the opportunity to work for corporate America," McNeil said.

There is an event coming up on April 16th that will feature Dr. Shaniqua Jones, an author, educator, motivational speaker and restorative justice practitioner. The next events after Jones' appearance will be focused on conflict resolution and positive communication.

McNeil wants attendees to come away from the events well-versed in how to show up for work, how to present themselves, as well as the time management piece. She also wants them to learn how to advocate for themselves, how to speak up for yourself, how to find a mentor and how to network.

"I discovered in my 20 years in the workforce, that had it not been for the people in the workforce, who kind of lifted me as they climbed, I would've never gotten to the place where I am. So, as much as I possibly can support others who look like me …," McNeil said, adding that she has a soft spot for parents and people of color, because she is both.

During COVID-19, McNeill had to pivot to focus more on her books, and hosting virtual events.

In 2020, McNeil enrolled in the Bank of America Institute for Women Entrepreneurship at Cornell University. The women's entrepreneurship certificate program is available at no cost and provides female entrepreneurs, specifically women of color, with the resources they need to take their businesses to the next level.

During the program, McNeil learned about more than what regular entrepreneurship programs teach. The program walked her through pricing of services, sales components, checklist to ensure the right services are being offered by a business. Over the course of the six week program it helped McNeil connect a lot of dots.

For more information about Disruptive, Inc., visit www.smnpceinc.org. For more information about CHBM Services, visit www.chbmservices.com.
---