Jahkil Jackson and "Project I Am" wants to end homelessness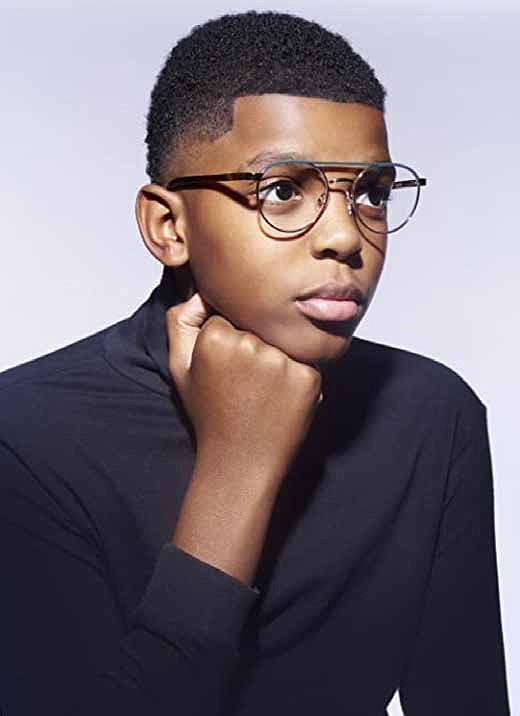 ---
 Jahkil Jackson and "Project I Am" wants to end homelessness

By Tia Carol Jones

Jahkil Jackson was five years old when his aunt took him to the viaducts to see how homeless people lived. It was Jahkil's first experience with the homeless, but it wouldn't be his last. From that experience he decided to create Blessing Bags filled with essential items. Now at the age of 14, Jahkil has his own nonprofit organization and encourages others to give back.

When Jahkil came home from his visit with the homeless under the viaduct, he asked his parents if he could give them houses. Still thinking about the homeless people, he started to think about the things he used everyday that they might not have, and Blessings Bags was born.

Jahkil started to pass out the bags, which include deodorant, socks, hand sanitizer, toothpaste and toothbrushes, to homeless communities in Chicago. People who receive the bags are grateful for his generosity. He often hears "God Bless You" and "Stay in School" after he distributes the bags. The freshman at De La Salle Institute appreciates the positive messages from the recipients of the bags.

Jahkil has been recognized by former President Barack Obama and the Obama Foundation. He was featured on Marvel's Hero Project on Disney + for his work to alleviate homelessness. He has been named a Youth Ambassador for Heartland Alliance.

Jahkil started "Project I Am" after seeing the homeless people on the streets and wanting to do something about it. Project I Am encourages young people to get involved in their communities. One of his taglines is "Don't Wait to Be Great," which is emblazoned on t-shirts, hoodies and pillows sold on the website.

"Young people always want to do something and always are excited about new experiences, they just don't get the opportunities to experience things like start businesses based on community service projects," he said.

During COVID-19, Jahkil used the network he has cultivated through Project I Am to make 7,500 Blessings Bags and distributed them in more than 70 cities.

Jahkil has continued to give back because he likes to finish what he starts. His mission is to end homelessness. His curiosity and compassion also come into play. He knows there are so many homeless people around the world who need help and he wants to help them.
"It makes me feel great to know that I'm helping others and to know I'm giving back to the community.  It makes me feel happy to see others happy," he said.

Jahkil wrote the book, "I Am," which details his experience with bullying in sixth and seventh grade. He wanted to use it to help other young people who might be going through something similar to get through the tough times.
For Giving Tuesday on Nov. 30, Jahkil used his Project I Am network to create and distribute 5,000 Blessing Bags in their own cities, around the world in a radical act of generosity. Children from more than 50 cities have been confirmed for the virtual packing party.

"My advice to other young people who kind of want to start something but don't know how to get started is to figure out your passions, think about that and how you can turn it into a business. Think about things you like to do. You always want to start something that you want to do in life, you never want to be in jobs you don't like," he said.

For more information about Jahkil and Project I Am, visit https://officialprojectiam.com.
---