Muhammad Ali, Georgia O'Keeffe, and Rosa Parks are Most Popular Historical Figures in Bamboo Luminaries
2/26/2020, noon | Updated on 2/26/2020, noon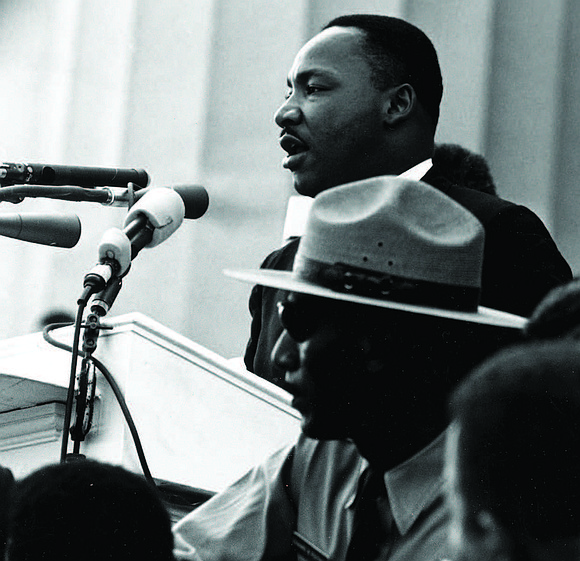 Muhammad Ali, Georgia O'Keeffe, and Rosa Parks are Most Popular Historical Figures in Bamboo Luminaries
Award-winning skill developer Bamboo Learning has released its first report analyzing learner activities on its new, popular Alexa educational trivia game, Bamboo Luminaries.
"We believe that insights from our unique data could further deepen our understanding of voice-powered learning," said Irina Fine, co-founder and head of content at Bamboo Learning. "We hope to publish more reports like this in the future across the range of our voice-powered skills."
In addition to Bamboo Luminaries, Bamboo Learning publishes Bamboo Books, Bamboo Math, Bamboo Music and Highlights Storybooks from Bamboo. Highlights Storybooks from Bamboo recently was named Education Voice Experience of the Year.
Bamboo Luminaries is a trivia game that features 76 important historical figures in various categories like music, sports, and art. The company adds new Luminaries to the game every month.
In this report, three learner activities were analyzed during the month of January including:
requests for specific Luminaries
ability to identify Luminaries based on clues
answers to questions about Luminaries
Out of 76 Bamboo Luminaries, players requested these three the most:
Top 3 Most Requested Luminaries
Muhammad Ali Sports
Georgia O'Keeffe Art
Rosa Parks Social Justice
Georgia O'Keeffe was the second-most popular Luminary, yet the third most difficult to identify based on clues.
Bamboo Luminaries learners guess historical figures based on clues spoken by Alexa. In January, 83% correctly identified Martin Luther King Jr., but only 15% knew abolitionist and women's rights activist Sojourner Truth.
In fact, Sojourner Truth was the hardest historical figure for learners to identify. Similar to the recent quiz from The New York Times, The Upshot, which asked readers to name 52 politicians, athletes, and celebrities based on their photos, Bamboo Luminaries challenges learners to identify a range of Luminaries, but by listening to and responding to Alexa.
"There tends to be a small group of very well-known people who dominate the cultural and historical narrative, but in reality, there are many more people who shaped the world as we know it who are rarely discussed," said Bamboo Learning CEO, Ian Freed. "Our first Bamboo Luminaries report demonstrates that we are on track to achieve our goal of creating a new, engaging, voice-based trivia game that helps the whole family learn more about history through the people that shape it."
A World Heavyweight Champion at age 52?
The most surprising result of Bamboo Luminaries questions in January was that learners had trouble with whether Muhammad Ali won the World Heavyweight Championship at age 22 or 52. Bamboo Learning's analysts surmised that most of the learners who answered this question were under the age of 40.
Bamboo Learning also added 30 new historical figures to Bamboo Luminaries. Following its approach to have both well-known and obscure Luminaries, the company included artist Frida Kahlo, scientist Albert Einstein, and architect Norma Merrick Sklarek.
About Bamboo Luminaries: Bamboo Luminaries can be enabled for free in more than 80 countries by saying "Alexa, open Bamboo Luminaries" to any Alexa-enabled device. Bamboo Luminaries also can be enabled using the Alexa app or via Bamboo Learning at: www.bamboolearning.com. Players who have Alexa screen-based devices, including Echo Show, Fire TV Cube, Fire TV stick, and Fire tablets, can view images, text, and graphics that enhance the voice-first educational game. A video demo of Bamboo Luminaries can be found here: https://www.bamboolearning.com/luminariesdemo.