Chicago election delays Obama library decision
3/10/2015, 4:59 p.m.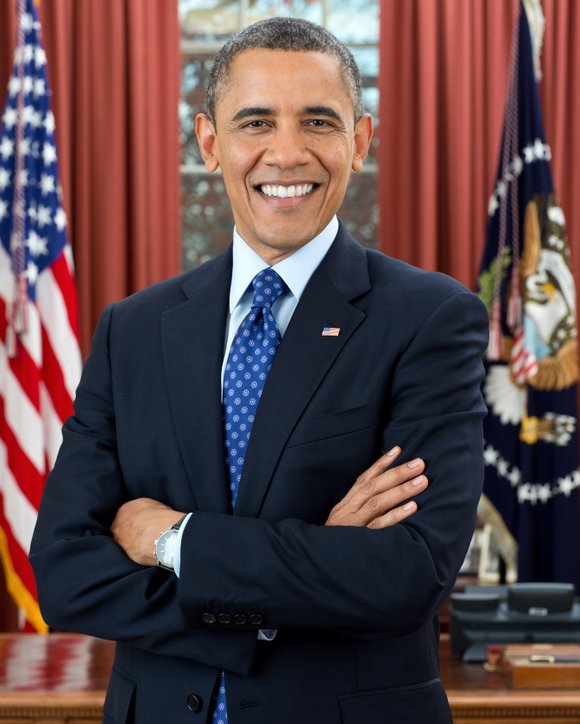 WASHINGTON (AP) — President Barack Obama will hold off on announcing the location for his future library until after Chicago's runoff election for mayor.
That's according to two people familiar with the decision who weren't authorized to discuss the library and spoke on condition of anonymity. They said Obama wants to avoid politicizing his legacy project or creating the appearance of giving Chicago Mayor Rahm Emanuel an unfair advantage.
Last year, the Barack Obama Foundation said the Obamas would announce the winner by the end of March. But the announcement is no longer expected until after the April 7 runoff.
Emanuel is Obama's former chief of staff and is up for re-election. He failed to win a majority in last month's vote. Emanuel faces Cook County Commissioner Jesus "Chuy" Garcia in the runoff.