Metropolitan Water Reclamation District of Greater Chicago Releases New Mobile Incident Reporting App
Lee Edwards | 9/24/2014, 4:11 p.m.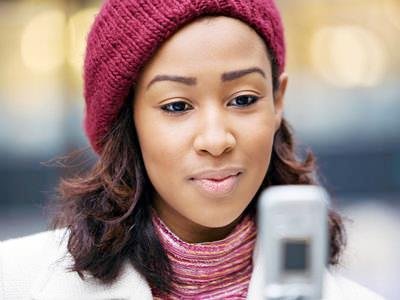 The Metropolitan Water Reclamation District of Greater Chicago (MWRD) has released a new mobile incident reporting app as an extension of its online incident reporting application released last May. The free app is currently available on Apple operating system products only.

"We are proud to have our own iPhone app, which will make it easy for people to report odors, waterway blockages, and other environmental-related issues," said MWRD Chairman of Finance Mariyana Spyropoulos. "Users can also review old incidents and search by incident. Now virtually anyone can help make a difference, and MWRD will be able to help more people, even faster."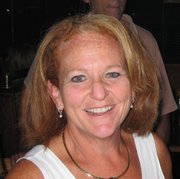 MWRD's CIR (Citizen Incident Reporting) app allows users to submit instances of odors and other environmental-related issues. Citizens within the MWRD's boundary may follow the app's simple wizard-based interface that prompts for specific information regarding the incident. Upon submittal, an Incident Number will be provided for future reference. MWRD system dispatchers monitor the CIR system continuously and examine each sent incident. During this investigation, submitters may use the app in conjunction with their Incident Number to review their incident's status and any findings.
"Staff has been working on the app in between priority projects," said Allison Fore, Public and Intergovernmental Affairs Officer for the Metropolitan Water Reclamation District of Greater Chicago. "The MWRD understands apps provide access to customers who otherwise will not contact the agency. Our hope is to become more customer friendly."
Fore further explained that the app serves as an alternate method for customers to submit information. The MWRD may experience a reduction in call volume because of this new service, however this cannot be determined until after the deployment of the app. A dedicated staff is assigned to receiving, investigating and following up with customer incidents reports submitted via the app.

The new MWRD app allows users to:
Identify the specific location of the incident by plotting an address and/or tapping a precise point on a map;
Upload a picture taken directly on the iPhone's camera or already saved on the device;
Receive email notifications as incidents are submitted and their status is updated;
Search submitted incidents through Incident Number and the submitter's last name.
Other features include:
Direct access to review incidents submitted on your iPhone;
Links to MWRD's Small Streams Maintenance Program's mobile web site to report waterway issues (http://clearstreams.org/).
To download the app, search for MWRD CIR in iTunes.
The app's service app reaches as far north as Glencoe, IL, as far south as Richton Park, IL, as far west as Lemont, IL and as far east as East Hazel Crest, IL.

For more information visit https://www.mwrd.org/.