Cant Find Eyeglass Frames that Fit?
citizen | 11/16/2011, 12:15 p.m.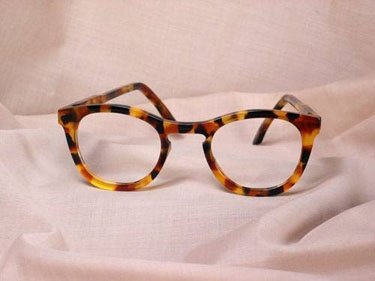 Indivijual Custom Eyewear Solves Hard-to-fit problems
Every face can be perfectly fitted with eyeglasses that are flattering and functional. Indivijual Custom Eyewear designs and hand crafts a custom eyeglass or sunglass frame for each individual client. Each frame is sculpted to order, based on each clients unique physical attributes and personal style. Starting with classic shapes, Indivijuals artists and engineers subtly perfect the lines, the thicknesses, the size and the fit in order to frame a clients face as a work of art to enhance their look.
Indivijual has developed technology that solves hard-to-fit problems and provides unparalleled precision in the fit of the custom frame. They even create a mold of your nose to assure that your custom design is a perfect fit.
Indivijuals custom designed, hand-crafted frames start at $745. Most people have a closet full of clothes they only wear a few times a month. Eyeglasses are something that you put on your face every day.
For more info: www.indivijual.com
BLACK PR WIRE