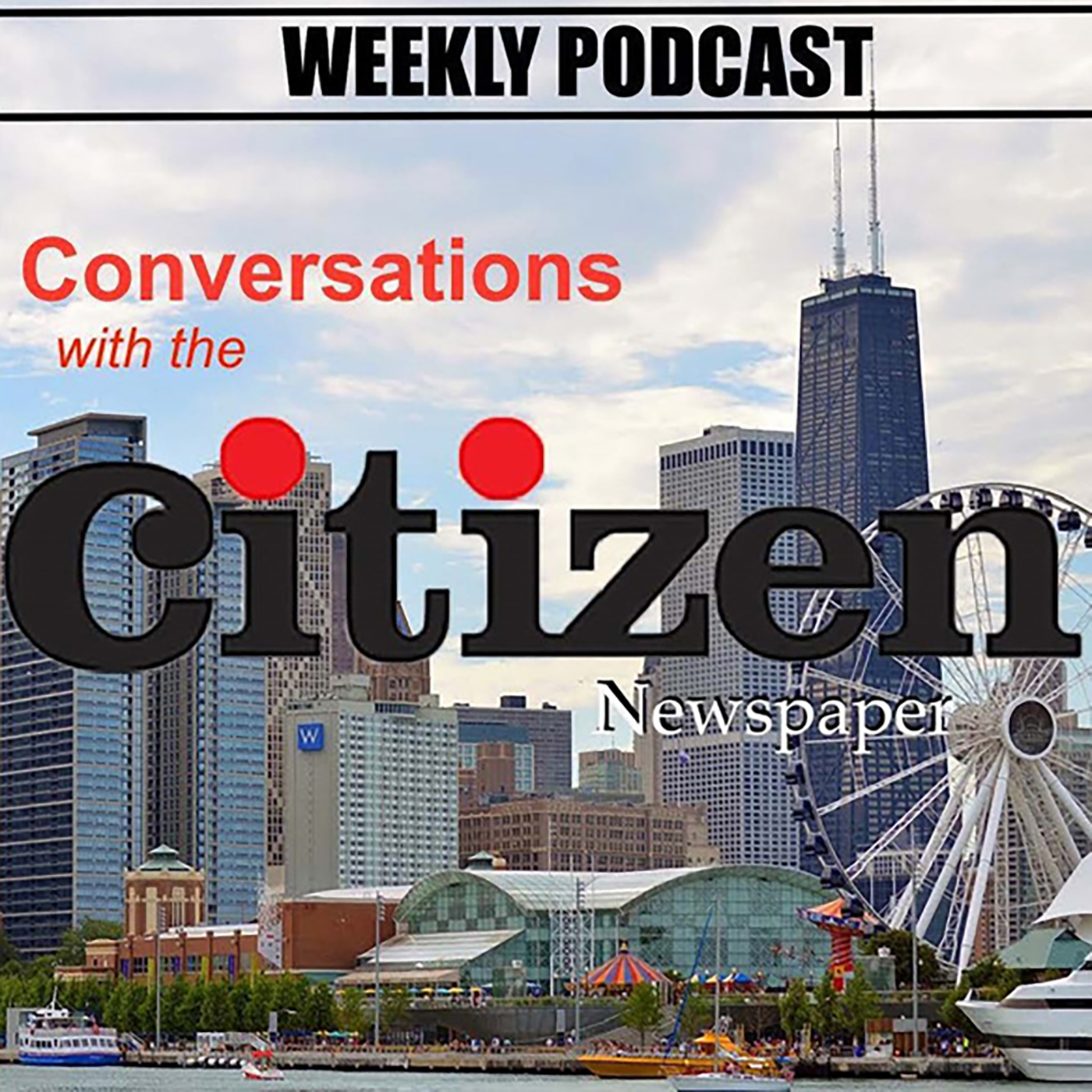 Yani Mason Girls Inc. Chicago
Yani Mason Join us for this week's episode of "Conversations With The Citizen". Yani is the CEO of Girls Inc of Chicago, founded in 2017 as part of Girls Inc, a national organization that helps young girls to embrace their higher potential. Girls Inc. connects young girls current experiences to their future life goals.
Girls Inc of Chicago has programs in six schools throughout the city of Chicago during school and after school. If you are looking for something for your daughter during the Summer Break, connect with GIC by visiting their website at: www.gilrsincofchicago.org.