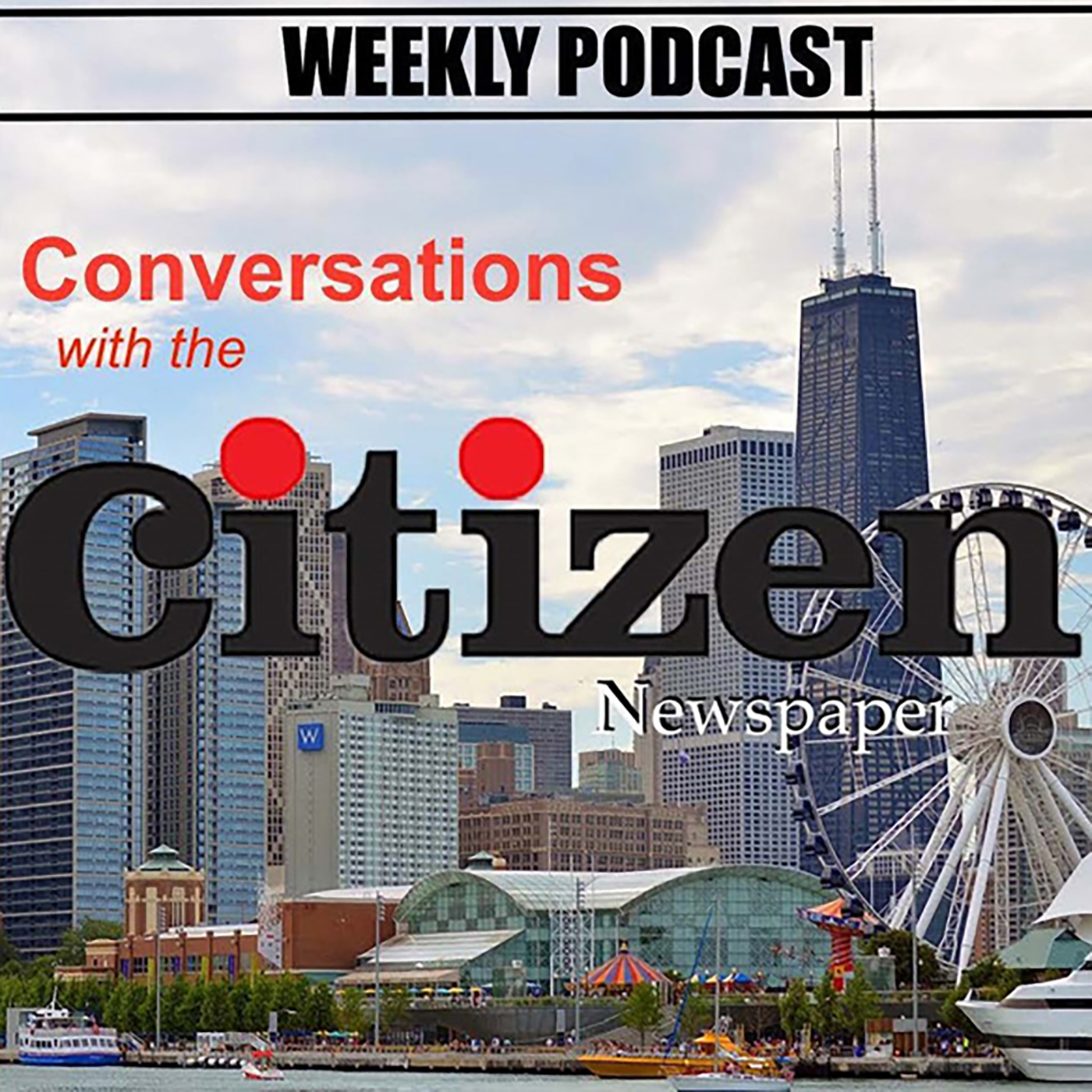 Commisioner Deborah Sims and Monica Morgan
Here with us today live in the "Conversations With The Citizen" studio is Commissioner Deborah Sims and a Cook County Commissioner candidate Monica Morgan. Morgan sits on the Board of Director for Prairie State College and a part of Sister's of the Southland.
Commission Sims is here to let voters in cook county know that she has serve Cook County Government for the last 27 years and now it is time to retire. Before she leaves she wants voters to support Monica Morgan as the Black Young woman to replace her. Monica is ready and ready to do the work.