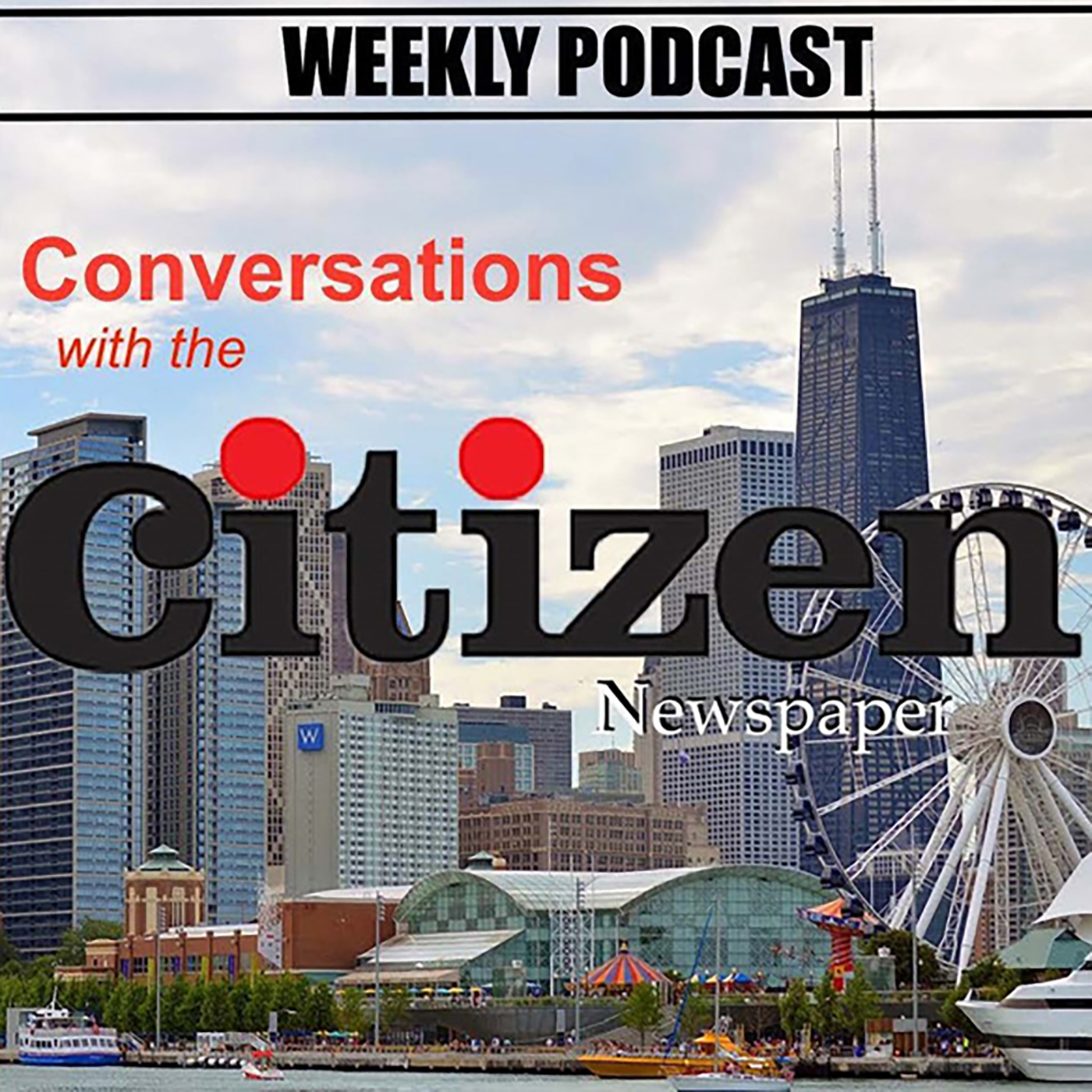 Local Eyebrow Icon Focuses On Inner Beauty
LaGena Cain is the owner of Poise Beauty sits down with "Conversations With The Citizen to discuss why ones inner beauty is just as important as their outer beauty. Poise Beauty is a lifestyle brand and cosmetic company.
Cain grew up in the beauty world. Her aunt named her first salon after her.
"Growing up and seeing women pamper themselves and how they focused on their outer beauty and look beautiful, I think part of my life, I just got focused on just wanting to tap into the inner part of us," she said.