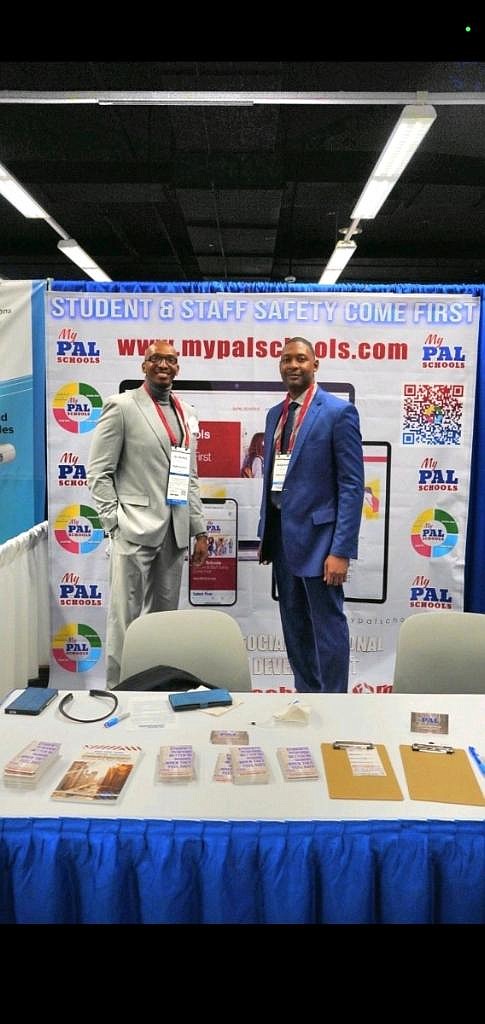 Shagmond Lowery developed the My Pal (Personal Alert Levels) Schools as a way to keep school administrators informed of incidents going on in the schools by letting students anonymously report what is going on. PHOTO PROVIDED BY FELICIA APPREY
Stories this photo appears in:

Shagmond Lowery came up with the idea for the MyPal App four years ago when he was an educator at a South Suburban School District. Incidents at schools in the community prompted him to create the app with the hope it would keep students safe.