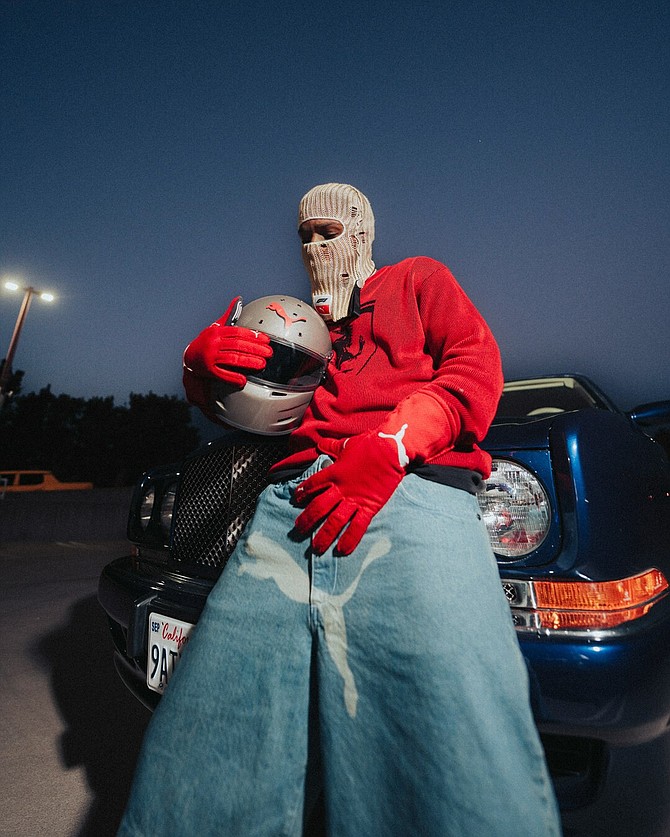 Photo Credit: Ryo Sato
Stories this photo appears in:

Sports company PUMA and music artist, creative, and designer A$AP Rocky have officially announced a long-term creative partnership. Rooted in the motorsport business, A$AP Rocky will serve as the Creative Director for the category with a focus on the intersection of the sport and streetwear. Rocky will focus his energy and efforts on PUMA's new partnership with F1, developing bespoke capsules designed by him, that will influence the brand's seasonal design directions moving forward.