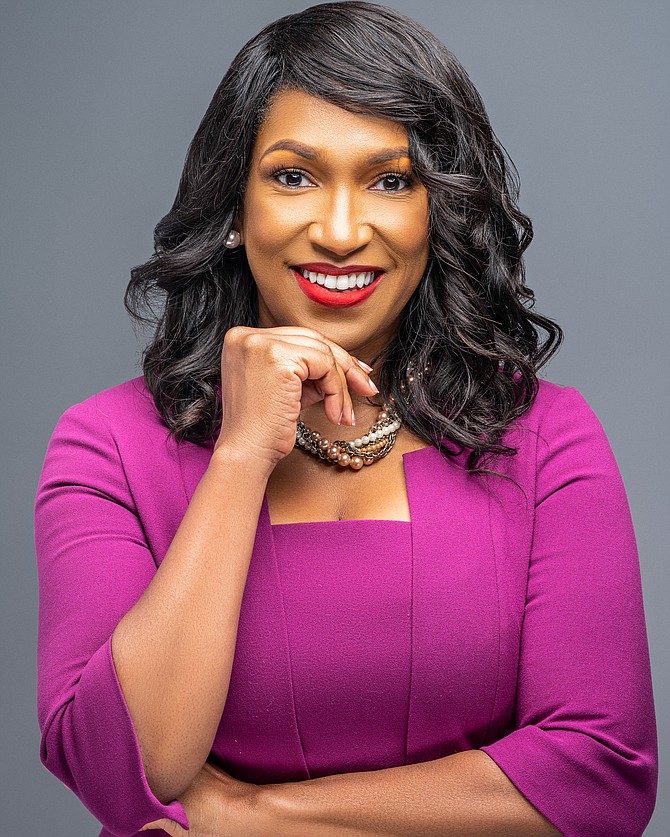 Felicia Davis Blakley is the President and CEO of Chicago Foundation for Women.
PHOTO PROVIDED BY RISE STRATEGY GROUP.
Stories this photo appears in:

Felicia Davis Blakley has spent the bulk of her career in the public sector, helping people. Her mother raised her with a very strong sense of community and responsibility and giving back.