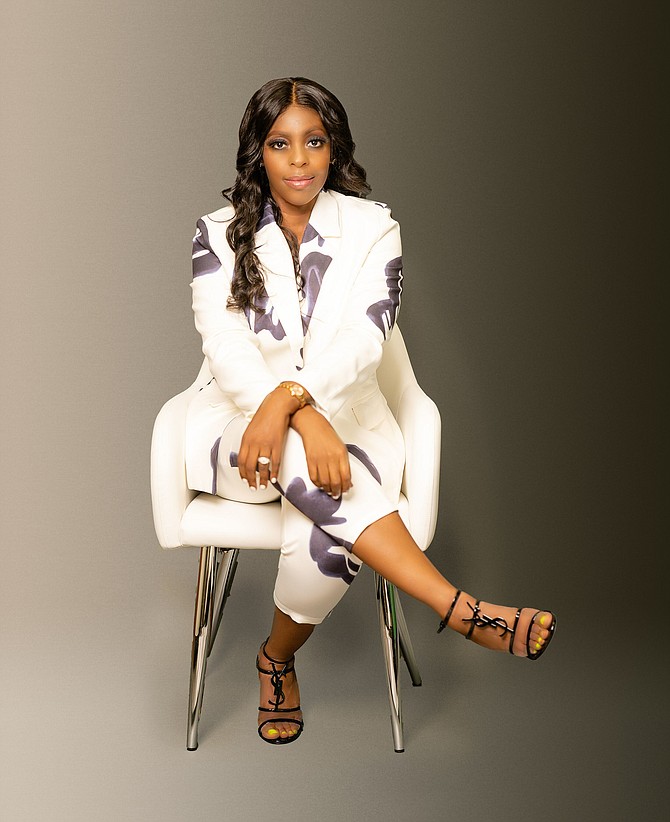 Dr. Faith Abraham Photo Credit: PRNewsFoto.
Stories this photo appears in:

The poverty crisis is increasing like never before. With events such as the pandemic, inflation and jobs being at risk the pressure on individual's everyday way of life is in jeopardy. The coaching industry is in the perfect position to help. Coaching is designed according to Dr. Faith Abraham to enhance the quality of life for anyone who engages with it.