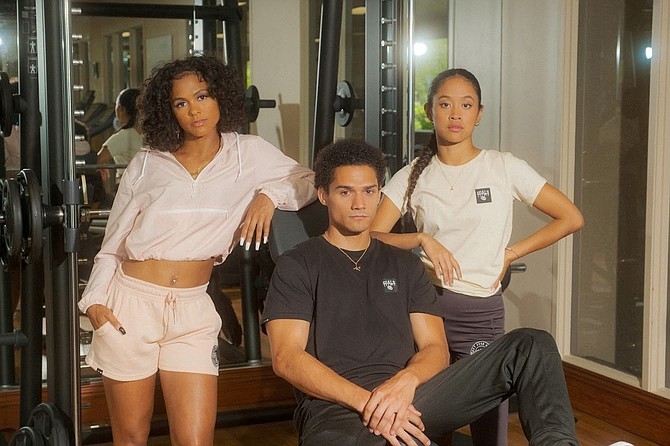 GOALS Supply Apparel. PRNewsFoto
Stories this photo appears in:

First Black-Owned Streetwear Company to Combine Tools, Technology, and Apparel for Rising Businesses
Black-owned, Goals Ventures LLC launches the first streetwear apparel collection to offer digital and social tools and technology to individuals looking to scale their business, all accessible through custom QR codes on the clothing tags. This launch serves to promote the work-life balance seamlessly with an assortment of everyday, ready to wear garments to help business creators, content creators, and/or influencers achieve their business goals.