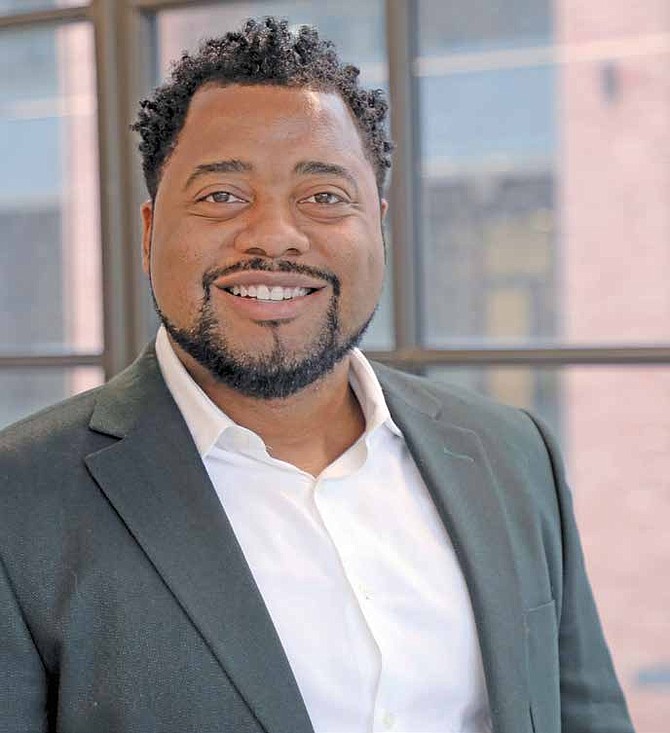 Dr. Maurice Swinney is the Chief Innovation Officer at Chicago Beyond. Photo provided by Blue State.
Stories this photo appears in:

Dr. Maurice Swinney was recently named Chief Innovation Officer for Chicago Beyond. Swinney, who was in education for 21 years, was the first Chief Equity Officer for Chicago Public Schools.