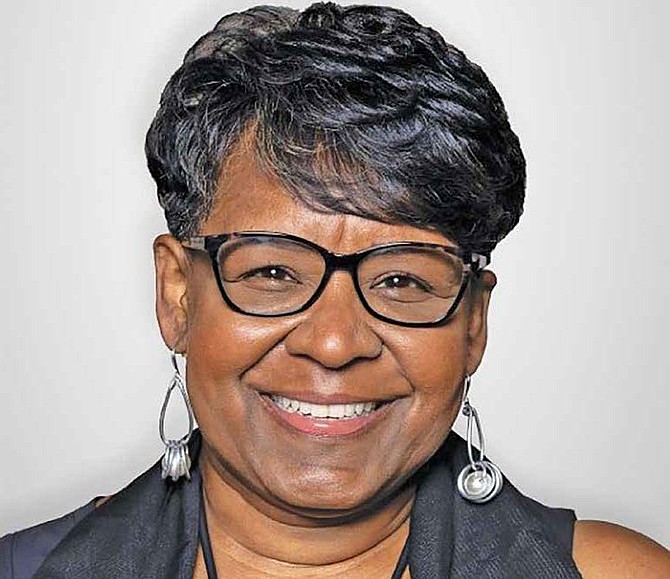 Michelle Harris has been the 8th Ward Alderman since 2006. PHOTO PROVIDED BY ALDERMAN MICHELLE HARRIS.
Stories this photo appears in:

Alderman Michelle Harris has represented the 8th Ward for 16 years. Harris started off working in the 8th Ward office, where her aunt Lorraine Dixon, was the Alderman. She eventually became Dixon's South Side Chief of Staff.