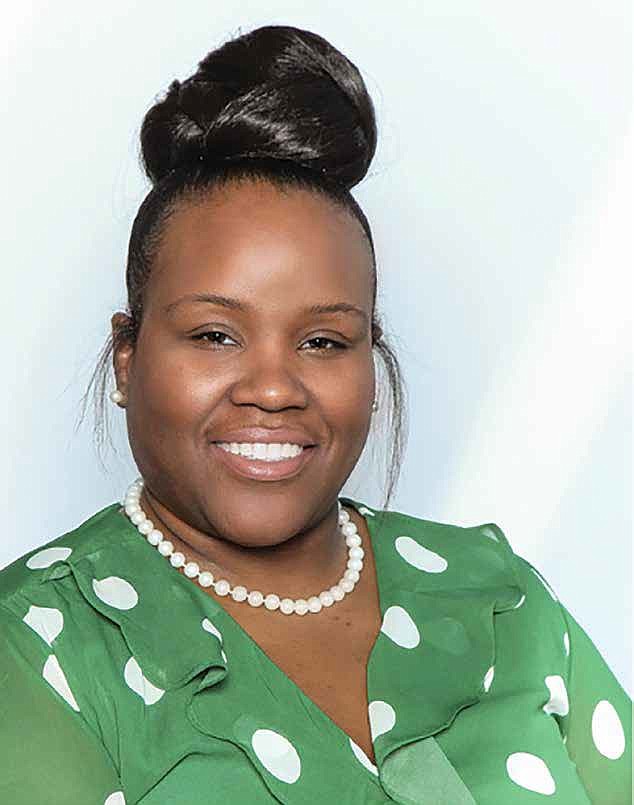 Dr. Kyla Mathews is the principal at Epic Academy. PHOTO PROVIDED BY CS STRATEGIES.
Stories this photo appears in:

Dr. Kyla Mathews' grandfather sowed a seed when she was in seventh grade that is now fully blossomed. She told her grandfather that she wanted to be a teacher, a math teacher, and he told her that she would be a principal. Thirty years later, she is the new principal at Epic Academy.