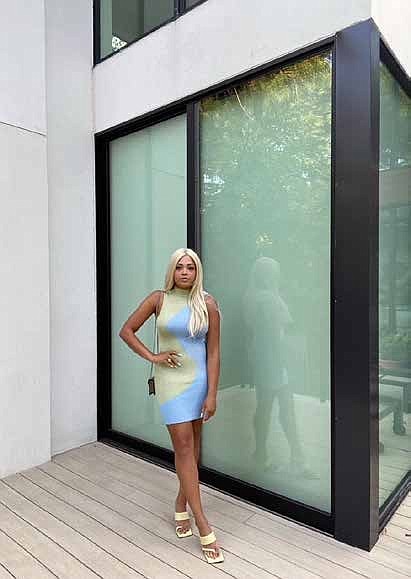 photo by: Shop Style Shark
Stories this photo appears in:
Shop Style Shark, a fast-growing, woman-owned, Black-owned online retailer is taking on the largely male-dominated online fashion industry.
The fashion industry – and particularly online fashion – continues to be male-dominated even though women spend over 200% more money on fashion than men. What's more, even though 85% of people who graduate from fashion school are female, only 14% of the top 50 fashion houses are run by women. And, only 40% of women's fashion brands are designed by women.