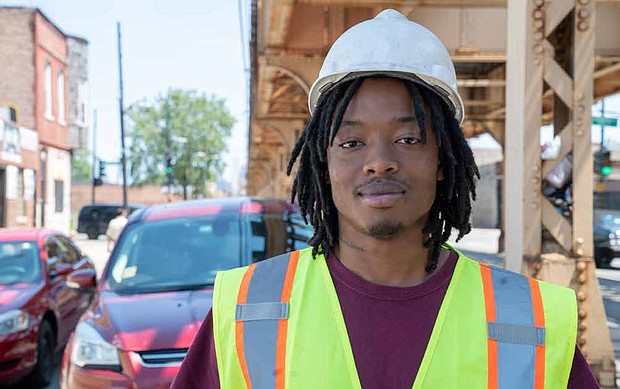 READI Chicago will use the $2 million investment it received from JP Morgan Chase to continue its mission to assist those who have experience the criminal Justice system and gun violence. Photos provided by Heartland Alliance
Stories this photo appears in:

READI Chicago has received a $2 million investment from JP Morgan Chase. The investment will allow the organization to continue to be able to provide resources to men at risk of gun violence involvement.